A disabled veteran's transition to civilian life can become a difficult and exhausting experience. This was my experience, as a career U.S. Marine separating from active military duty as a disabled veteran. Fortunately, I found a remarkable program that offered healthy rehabilitation from the physical and emotional wounds that I sustained during my service to this great nation. As a former participant in a Project Healing Waters Fly Fishing (PHWFF) program, I experienced first-hand its exceptional healing powers. Now, as its President & Chief Executive Officer, I can say with confidence that our programs save lives.

As we enter the 2020 "Giving Season" I am writing to thank you for your support to our Cause. Since we founded PHWFF in 2005, your support helped countless disabled active military and disabled veterans along their healing journey – but we have more work to do. There remain more than 4.7 million veterans across the U.S. that continue to suffer with service-connected injuries. Our goal is to increase the number of disabled veterans served by our programs year after year.

During the COVID-19 pandemic, our organization witnessed an increase in demand for our unique brand of healing. We met this challenge with creativity, commitment, and compassion. When the COVID-19 pandemic arrived in March 2020, we suspended all in-person activities and immediately pivoted to virtual programs. Since March, I am happy to report that we have conducted over 3,000 virtual program activities nationwide. These virtual programs help to prevent isolation and loneliness which we all realize creates greater health challenges for disabled veterans. Soon, we plan to launch our plan to enable our programs to conduct limited in-person outdoor activities with appropriate COVID-19 risk management guidelines in place – consistent with federal and state guidelines.

We need your help now more than ever. Your support will allow program participants to continue receiving support along their healing journey at no cost to them. In 2019, it cost our organization an average of $185.00 per participant per year to receive the healing power of our local programs. Your support makes it possible to continue local outreach efforts to meet the growing demands of our disabled veteran community. Since our formation in 2005, supporters like you have always rallied to aid the veterans that we serve. Since then, your support resulted in our growth to 230 nationwide programs.

Last year, we served more than 8,300 disabled veterans across the United States. We remain confident that you will consider a year-end donation to help us continue to support the disabled veteran community. With your help, we can continue to provide programs that help disabled veterans recover from their physical and emotional wounds.

Please make your gift today. You remain a critical part of our unique brand of healing. We remain forever grateful for your support, thank you!

Sincerely,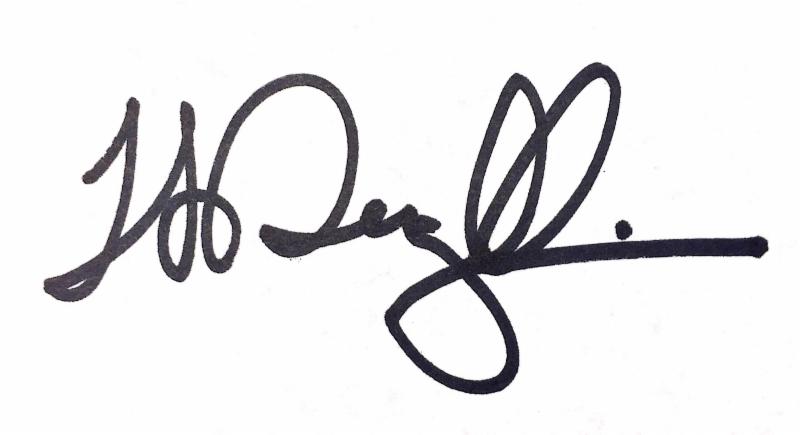 Todd S. Desgrosseilliers
President & Chief Executive Officer
LATEST NEWS