We believe that fundraising is for everyone. Even if you have no previous fundraising experience, these Easy Fundraising Tools will make it easy for you to inform and inspire friends and family to work together to raise money for the veterans we serve.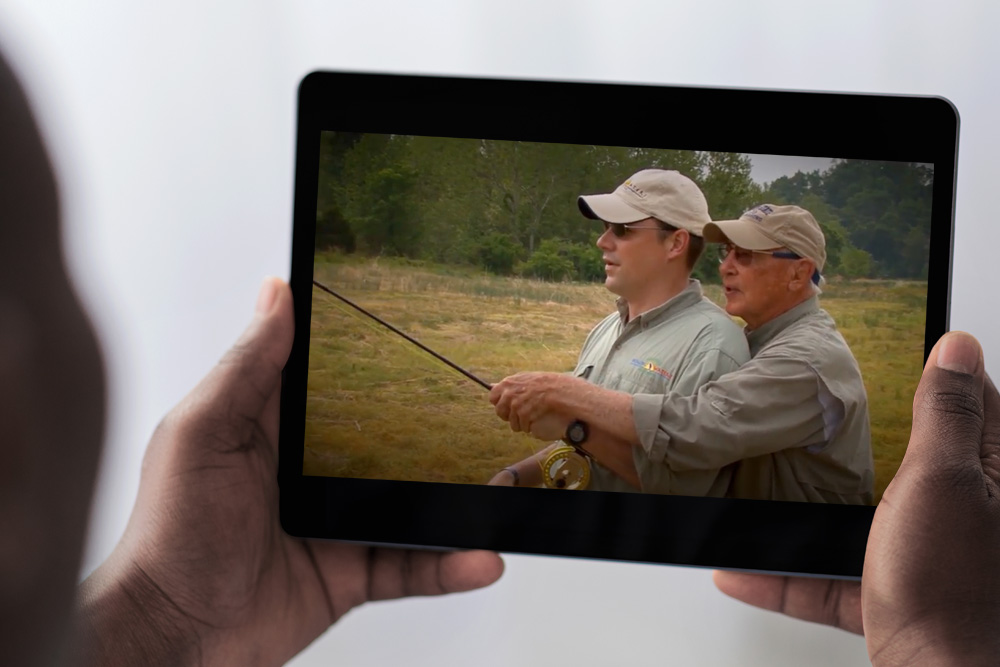 Fundraisers enable people to raise money for your nonprofit on Facebook. Your supporters can set up a dedicated page to share their story, tell others about your mission and rally around a fundraising goal.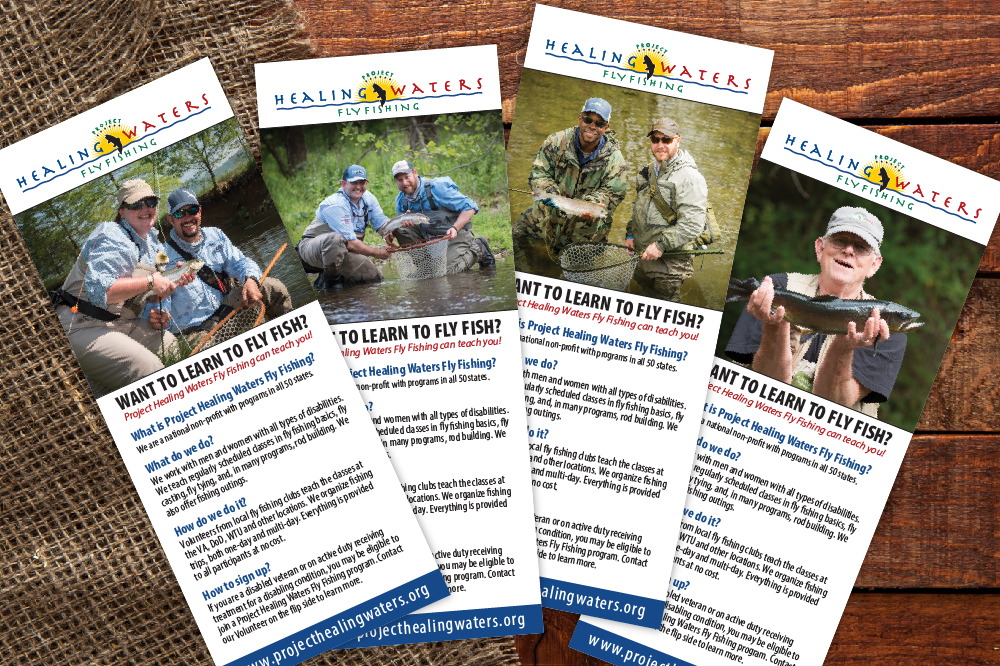 In-kind donations are any donations that are not monetary. Some examples of in-kind donations you may receive include a free day of guided fishing from a licensed guide, a discount on services or restaurant meals or donations of new or used fly fishing or fly tying equipment, etc.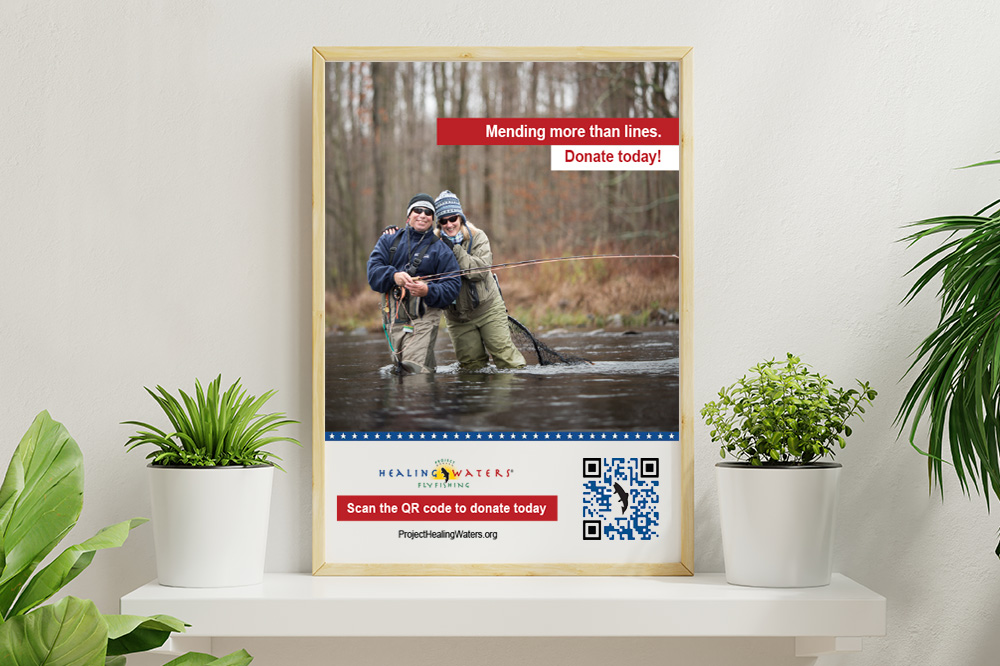 NFG Fundraising pages are branded, mobile-friendly, online fundraising pages that attract new donors, increase gift amounts and drive repeat giving. These pages give your supporters a tailored giving experience with a proven track record.
Making connections and building a community. No one is capable of supporting a cause they don't know exists. Beyond simply getting your name out there, people are far more likely to support an organization they trust. This is developed over time through repeated positive exposure, but starts with awareness of your program's existence and mission.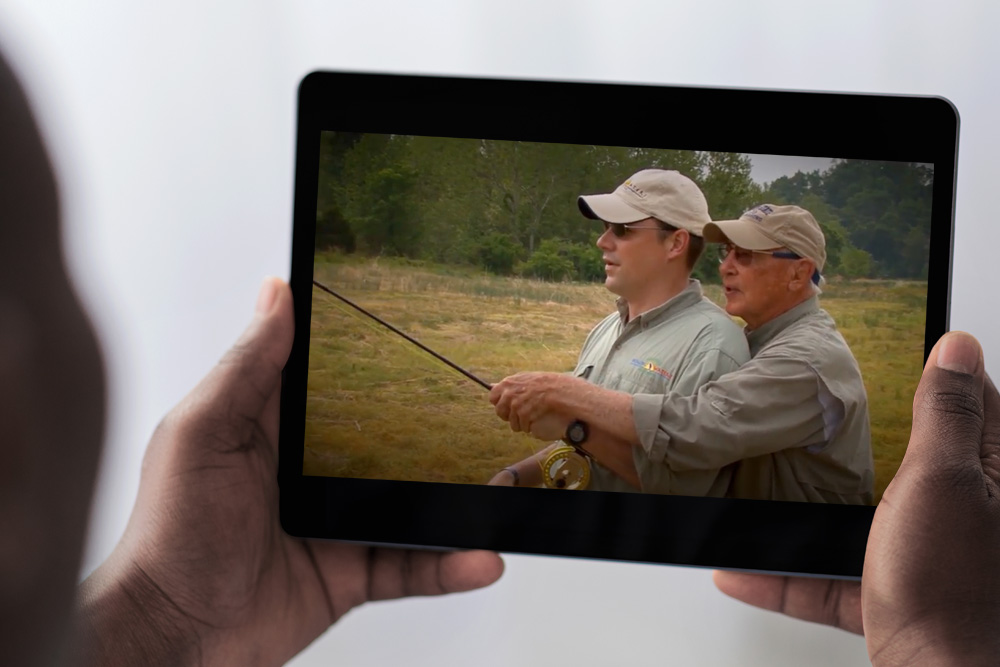 Local groups are always in search of great presentations and stories. Sharing your program stories and impact is a great opportunity for easy donations and help facilitate strong partnerships with local organizations.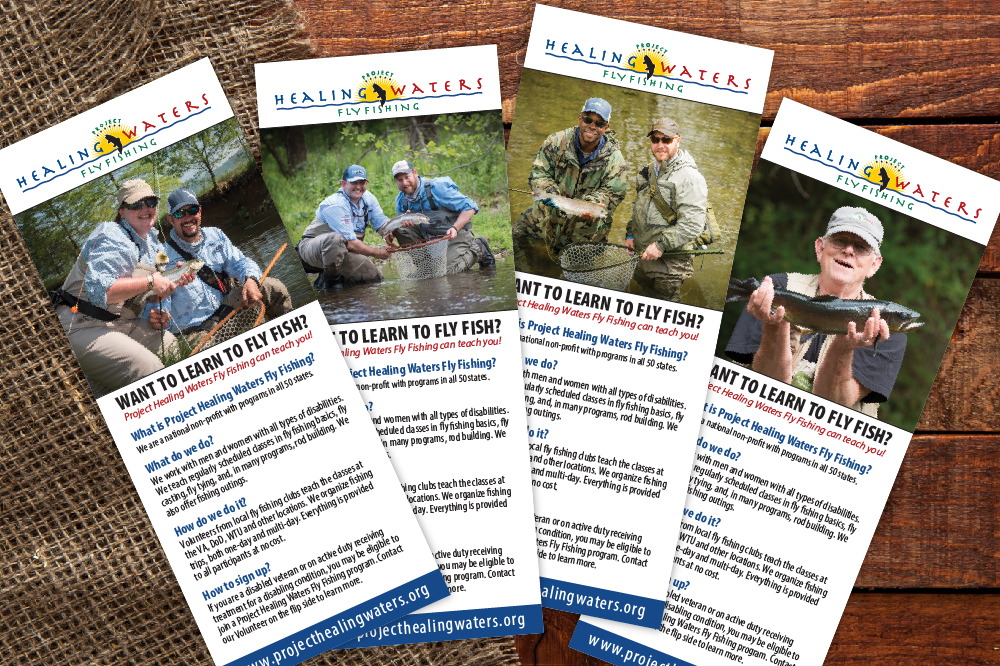 While social media shouldn't be the only way to actively tell your stories, it is a powerful resource in the effort to do so. Sharing your stories with the local media, HQ, and local supporters online will increase your outreach efforts and foster continued program growth, opportunities, and recognition.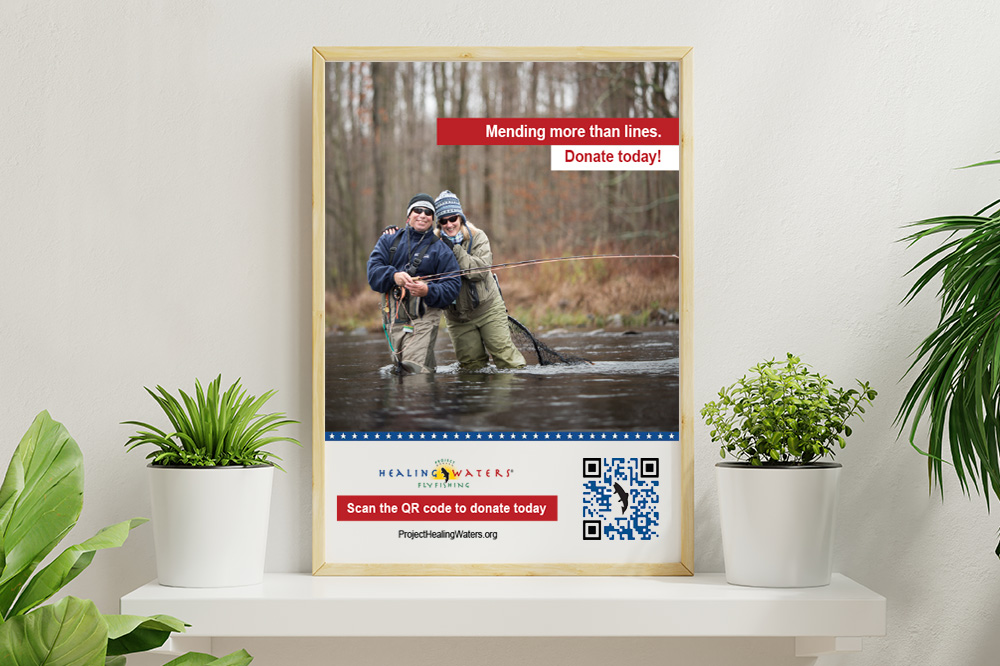 Sharing your stories through the right channels and through the right methods can have a profound impact. The can: inspire donors to give, motivate volunteers and potential participants, and bring about greater growth and outreach locally. Stories are part of the basic building blocks for our goals.
Fundraisers are specific events held to raise funds for a program for general support, or for a specific need, such as an overnight outing. PHWFF's fundraisers are done in either one of two ways: an in-house fundraiser or a third-party fundraiser.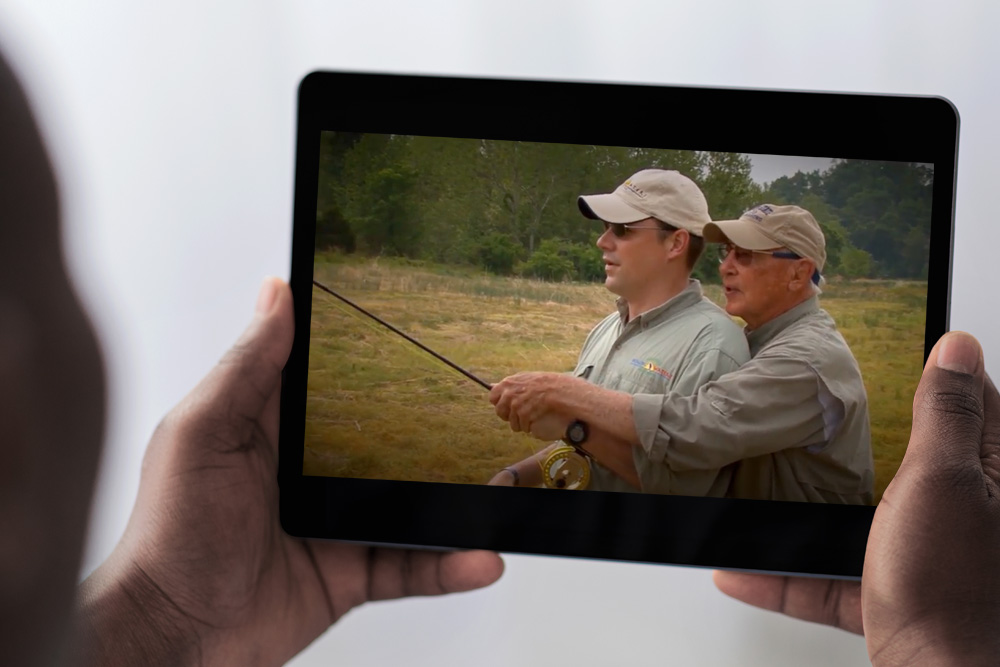 PHWFF in-house fundraisers are fundraisers that are started and operated by program and region leadership and volunteers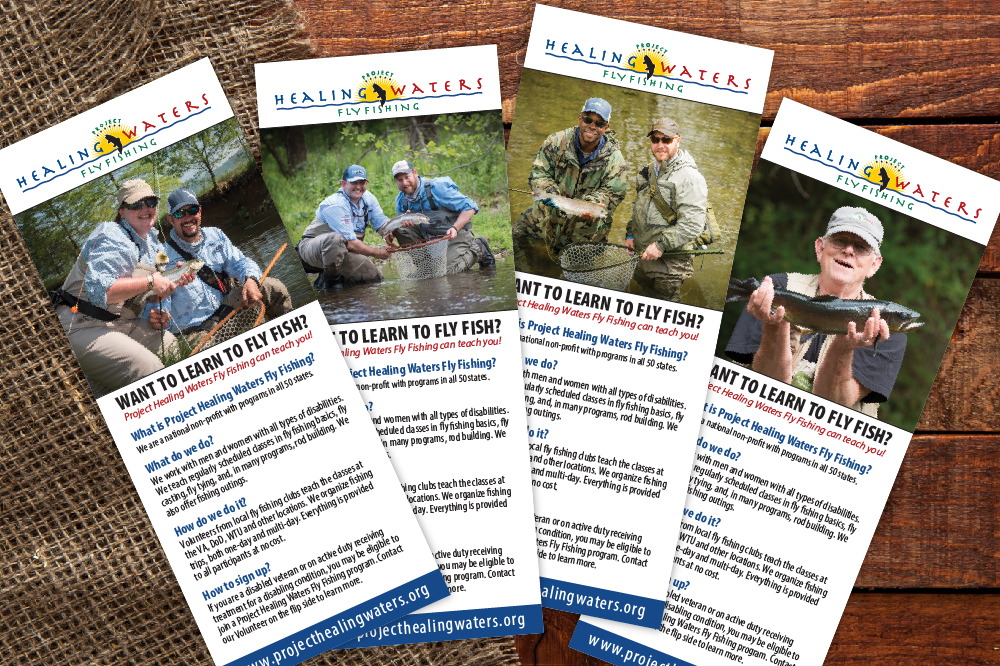 PWHFF third-party fundraisers are events that are set up and operated by an outside person or business.