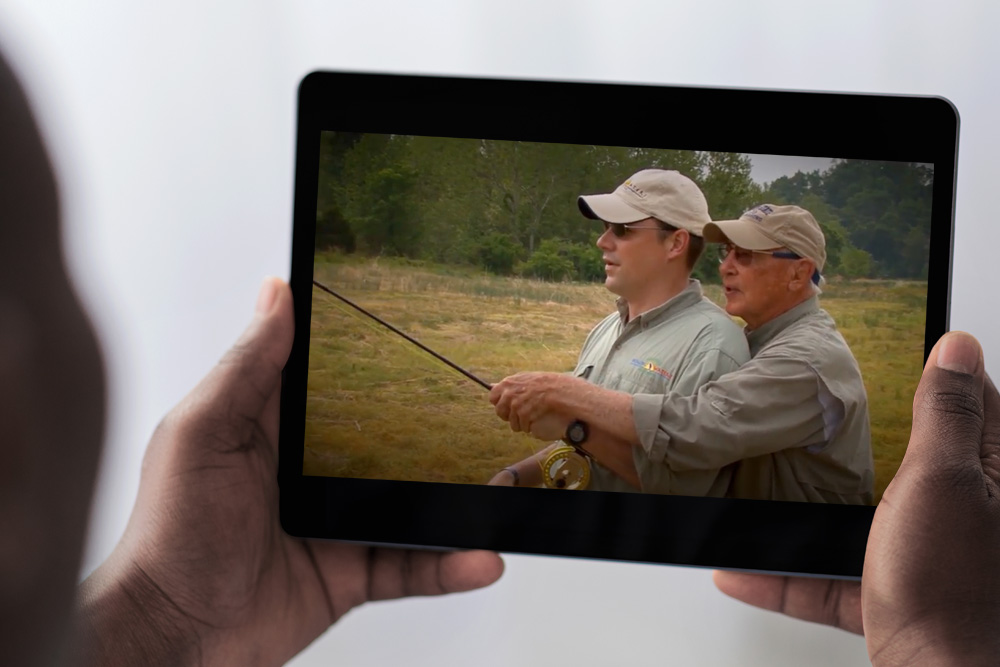 Fundraisers enable people to raise money for your nonprofit on Facebook. Your supporters can set up a dedicated page to share their story, tell others about your mission and rally around a fundraising goal.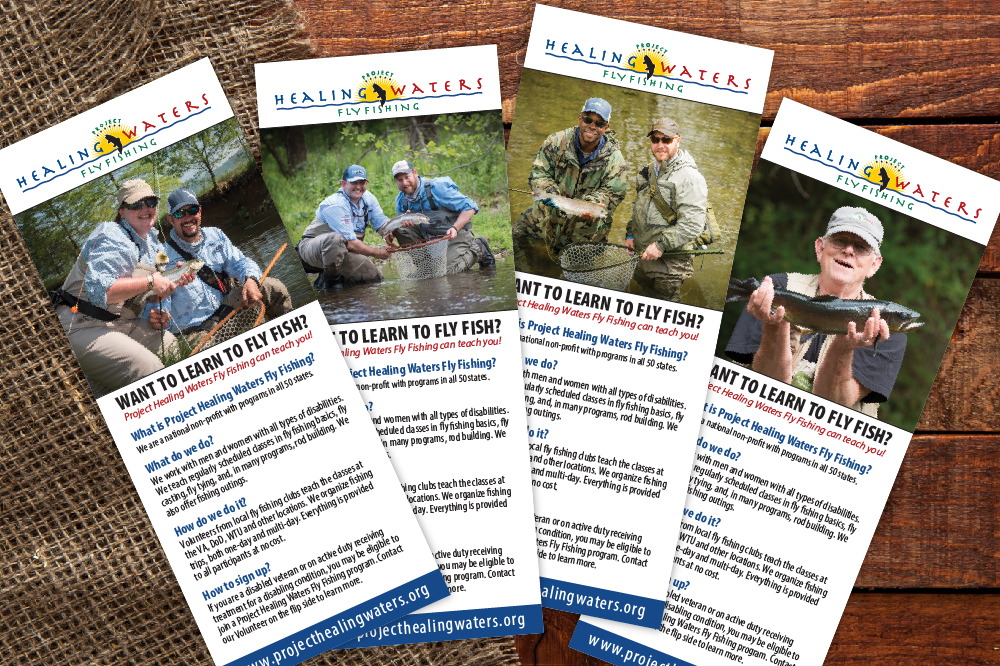 In-kind donations are any donations that are not monetary. Some examples of in-kind donations you may receive include a free day of guided fishing from a licensed guide, a discount on services or restaurant meals or donations of new or used fly fishing or fly tying equipment, etc.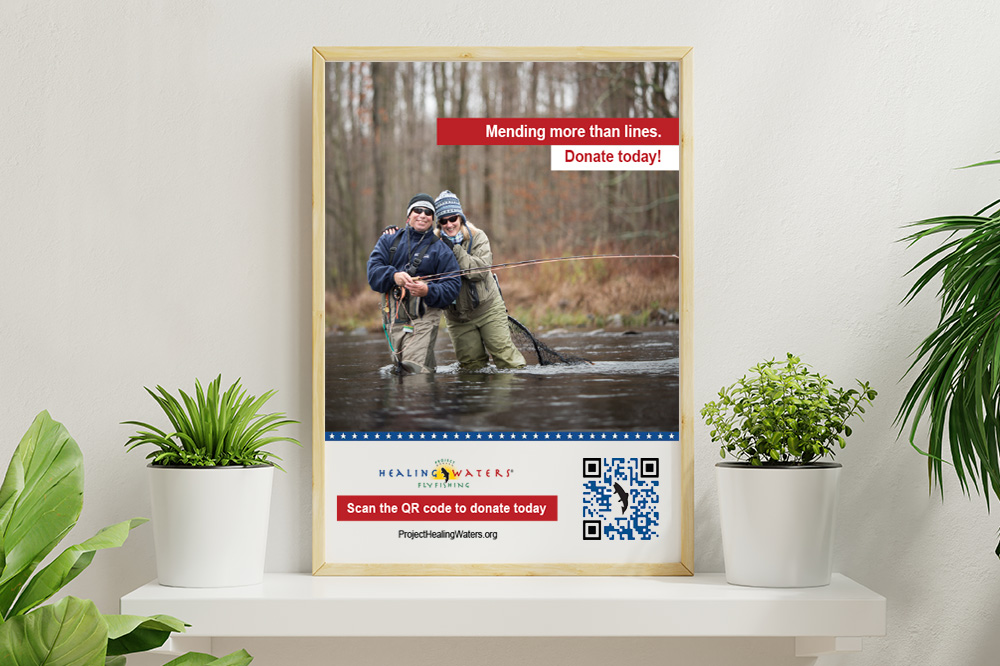 NFG Fundraising pages are branded, mobile-friendly, online fundraising pages that attract new donors, increase gift amounts and drive repeat giving. These pages give your supporters a tailored giving experience with a proven track record.