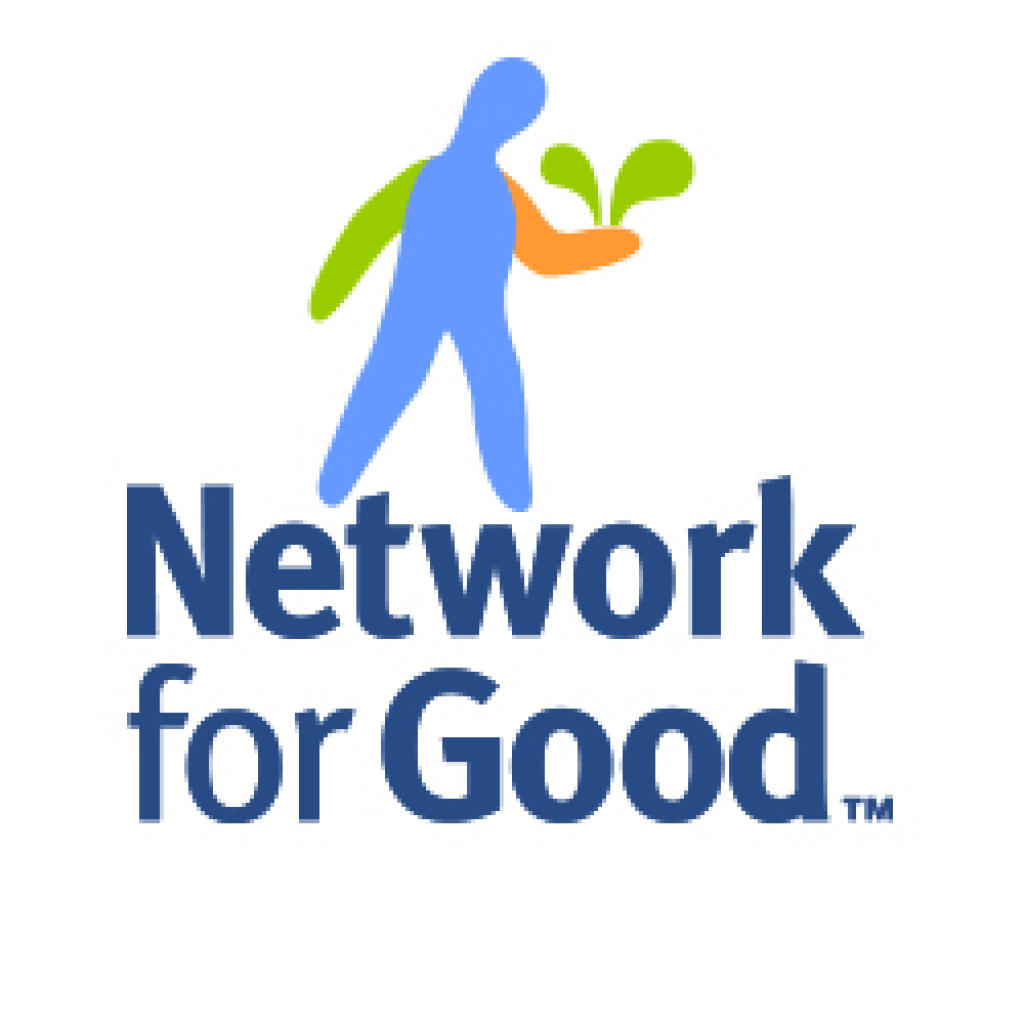 Network for Good (NFG) is a software company that offers innovative, easy-to-use fundraising software for charities and non-profit organizations.  PHWFF has long used the great NFG Tools to facilitate online giving to our cause and the disabled veterans we serve.
NFG Fundraising Pages are branded, mobile-friendly, online fundraising pages that attract new donors, increase gift amounts and drive repeat giving. Through the PHWFF blog, website, and program social media accounts you've worked hard to share your stories and inspire your supporters to give. These pages give your supporters a tailored giving experience with a proven track record. 
FIND YOUR NFG FUNDRAISING PAGE
A NFG Fundraising Page has been created for each PHWFF Program!  Each Fundraising Page has a unique URL (web-address) tailored to your program and can be used in a wide variety of ways. Click on your state or region below and then select your program to find your NFG Fundraising Page URL.
Creating Your Facebook Fundraiser
Using this as a bench mark you can set your fundraising goal accordingly!
Here are some ideas for your fundraising goal:
We believe that fundraising is for everyone. Even if you have no previous fundraising experience, the new Facebook fundraising tools makes it easy for anyone to inform and inspire friends and family to work together to raise money for Project Healing Waters Fly Fishing, Inc.