PERSONAL FACEBOOK FUNDRAISER
TIM NORRIS, PROJECT HEALING WATERS ROCKY RIVER, OH PROGRAM
Tim Norris used a Facebook Fundraiser to raise money for two guided float trips for veteran participants.
"This was an excellent way to raise money.  It allowed us to reach a wide audience very quickly and easily, and there was no monetary cost to the fundraising process itself.  The Facebook fundraiser was essentially perfect for our needs.  The ease with which we raised money on Facebook was a major factor in our decision to significantly expand our budget in 2023 – I am reasonably confident we will be able to continue to use this tool to help fund events for our veterans."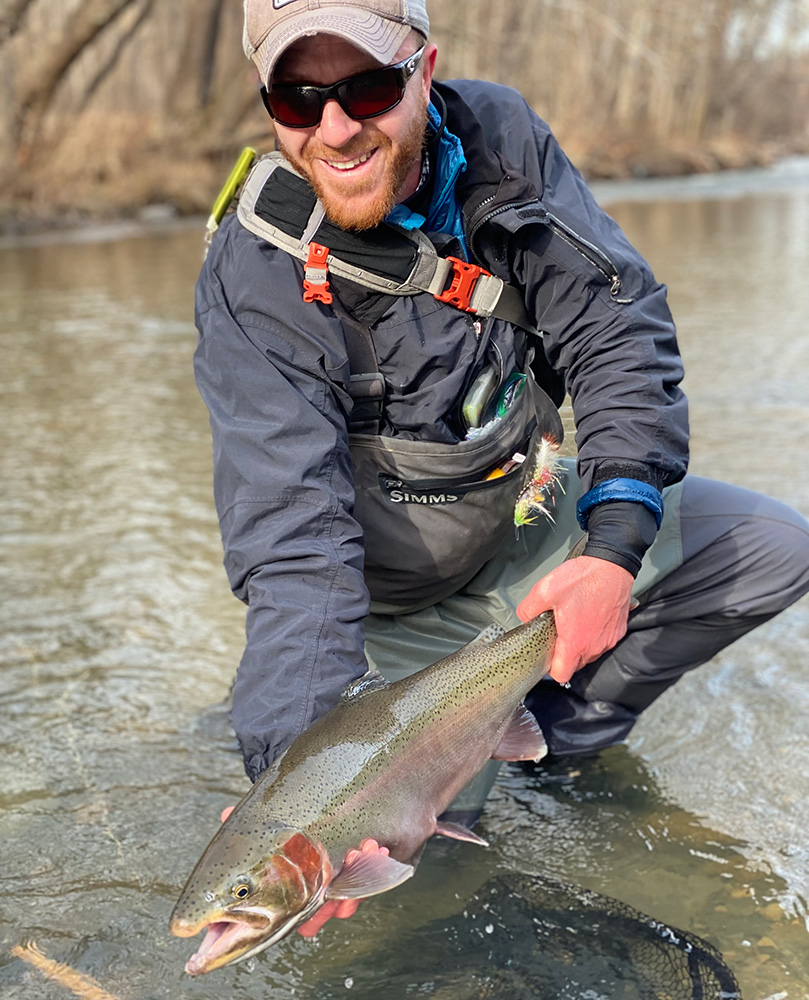 "Participants benefit very directly from this fundraiser," says Tim, "This type of day trip needs to be funded at the local program level, and a Facebook Fundraiser was a very quick, easy, and effective way to both communicate the need for funding and to raise the funds from our community."
"As new fly anglers the participants learned a great deal in a short amount of time while fishing with a good, experienced guide. It also a ton of fun. Thanks to Facebook Fundraiser, the participants enjoyed a couple incredible days on the water – it was a truly unforgettable experience for them."
This was the first Facebook Fundraiser Tim held for his program. To prepare for the fundraiser, he spent a few hours collecting program photos and writing up the description of the event. He did this about 1-2 months prior to the event.
After the initial planning, execution was easy. Tim was able to easily create and manage the fundraiser by himself, and he invited others to drive traffic to the fundraising page online. Tim's Facebook Fundraiser reached its goal of $1,500 in less than 24 hours!
Throughout the fundraiser, Tim followed best practices to set him up for success. He informed and inspired; ​stayed involved; presented a strong call-to-action​; and tracked his goals.
Here are 3 key tips Tim would give to a volunteer interested in holding a Facebook Fundraiser:
FACEBOOK FUNDRAISERS MAKE AN IMPACT EACH DAY
By the end of the fundraiser, Tim had raised around $2,000 – which is more than what he had asked for! Because of the fundraiser's success, and the ease involved in its creation and management, Tim's program decided to significantly expand their budget for 2023. This fundraiser made him confident that they would be able to continue to use Facebook as a tool to help fund events for their veterans from their local community.
Here are 3 key tips Tim would give to a volunteer interested in holding a Facebook Fundraiser:
CREATE YOUR FACEBOOK FUNDRAISER AT: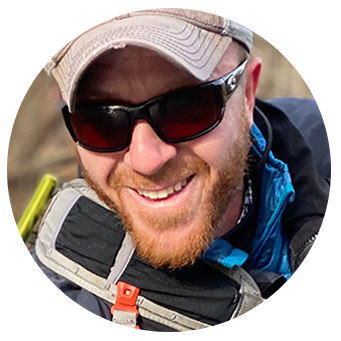 "I love spending time with our community of veterans and volunteers.  I had a pretty powerful experience with one of the first veterans I worked closely with. We logged a decent amount of hours on the water and he was catching steelhead pretty regularly after a few short weeks. Not too long after we caught his first fish, he told me about some physical symptoms (generally associated with PTS or anxiety) that he experienced on a regular basis, and how these went away when he was out on the river.  I never would have guessed he was dealing with those symptoms – there were no obvious outward signs. This led me to believe there could be many other disabled vets who struggle with something similar while the world around them is completely unaware. Because of this experience, I am especially passionate about helping our veterans develop the skills they need in order to successfully fly fish on their own – so they can have fun and relax, but also so they have the power to use another tool that can help manage some of the symptoms of PTS or anxiety if needed."