In-kind donations are any donations that are not monetary. Some examples of in-kind donations you may receive include a free day of guided fishing from a licensed guide, a discount on services or restaurant meals or donations of new or used fly fishing or fly tying equipment, etc.
THE IN-KIND DONATION PROCESS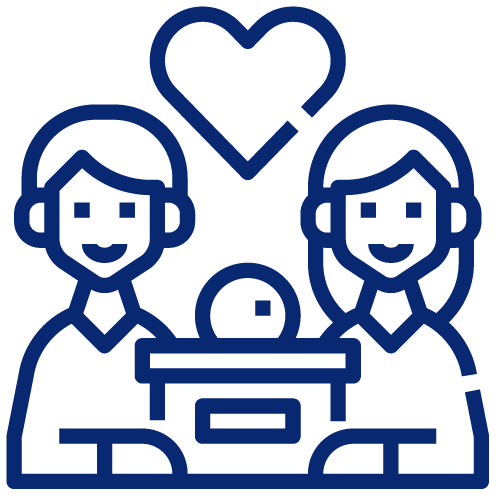 Step 1
Coordinate with donor to receive in-kind donation.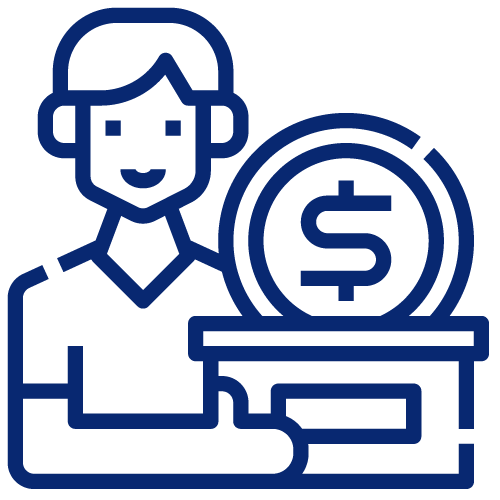 Step 2
Work with donor to look through inventory of in-kind donation, and put a value to the donation.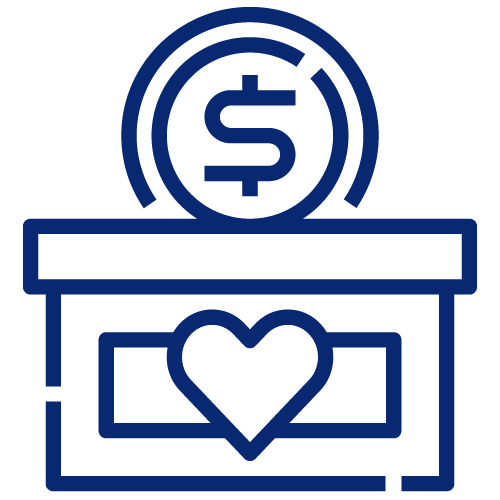 Step 3
If donation is valued $5,000 or over, the donor must have a third party appraise the value of the donation.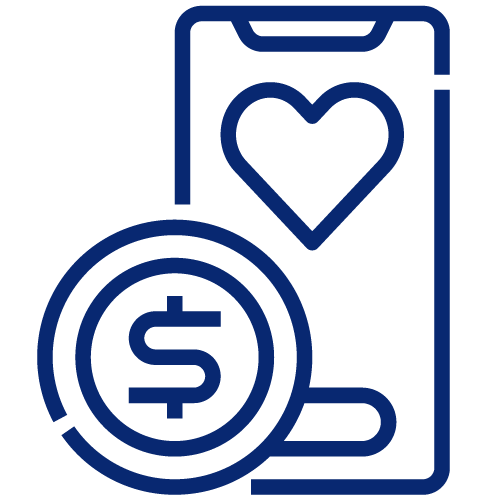 Step 4
If the donation is valued $5,000 or over, the donor must complete Form 8283 for their tax return.
Note: Both steps 3 and 4 must be completed by the donor. These steps are not the responsibility of PHWFF.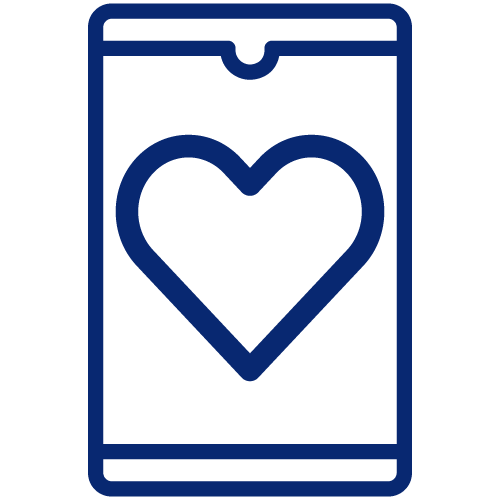 Step 5
Have the donor complete the In-Kind donation form (below), and ensure that the form is completed thoroughly.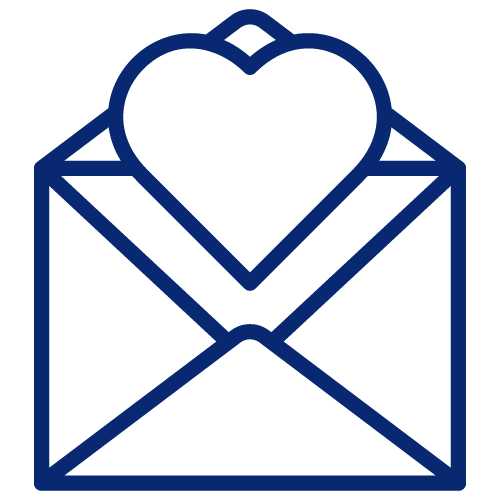 Step 6
Submit the in-kind donation form via email to donate@projecthealingwaters.org or via mail at PO Box 695, La Plata, MD 20646.