On July 19, 2021, the Project Healing Waters Fly Fishing, Inc. resumed indoor core program activities and further expanded outdoor healing gatherings for all PHWFF programs Nationwide.
One of the first programs to take advantage of this was the Long Beach, California program.
On Monday July 26, 2021 the program gathered at their local American Legion where the normally held their meetings.
This was the Long Beach program's first indoor class since March 2020.
After a lot of socializing and catching up, the class topic was "Fishing Knots that Require Tools." The participants divided up into three different groups, each with a leader who taught a different knot, and then rotated among the groups.
Katz would like to thank the American Legion for their continued hospitality and support.
"They have been so generous to us and we look forward to seeing a lot more of them in the future," Katz said.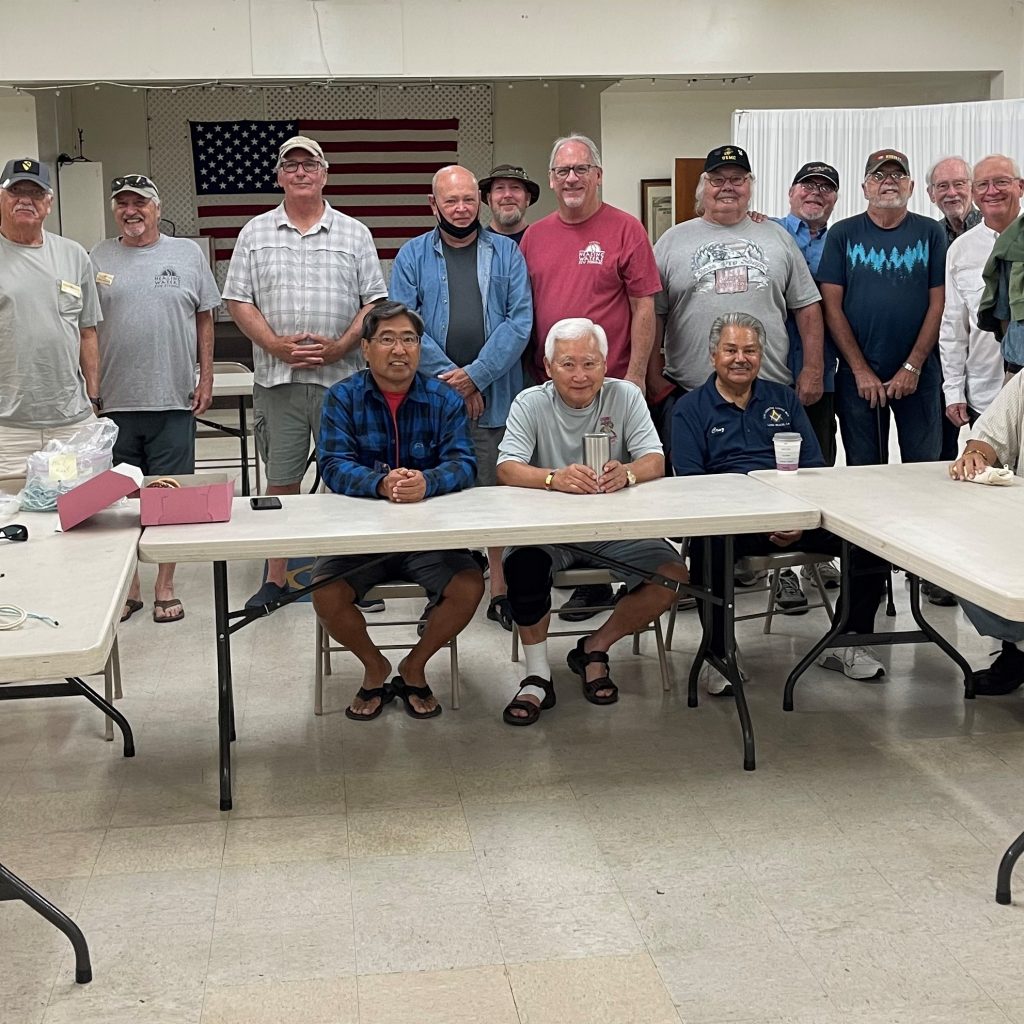 Latest News