On September 26, the Rapid City program of PHWFF got together for their very first outing at a local reservoir and enjoyed some fly fishing and some lunch.
The crew of six headed out to the Pactola Reservoir, which is about 15 miles west of Rapid City. The reservoir is the largest and deepest in the Black Hills National Forest, boasting 14 miles of shoreline. Record lake trout have been caught out of the reservoir.
Program lead Joshua Osterbur said that it was a great experience, and that the rainbow trout were biting very well!
Participants enjoyed a nice lunch of sandwiches, chips, water, and brownies. They also enjoyed some beautiful, sunny weather.
Osterbur would like to thank all of the participants in the Rapid City program because without them, the program wouldn't exist.
The Rapid City Program was reactivated about two months ago, and Osterbur is hoping to get the word out to potential participants and volunteers.
You can find out more about the program and ways you can help by visiting here.
"The most memorable moment for me was everyone's smile that day," Osterbur said. "It is one thing I will never forget."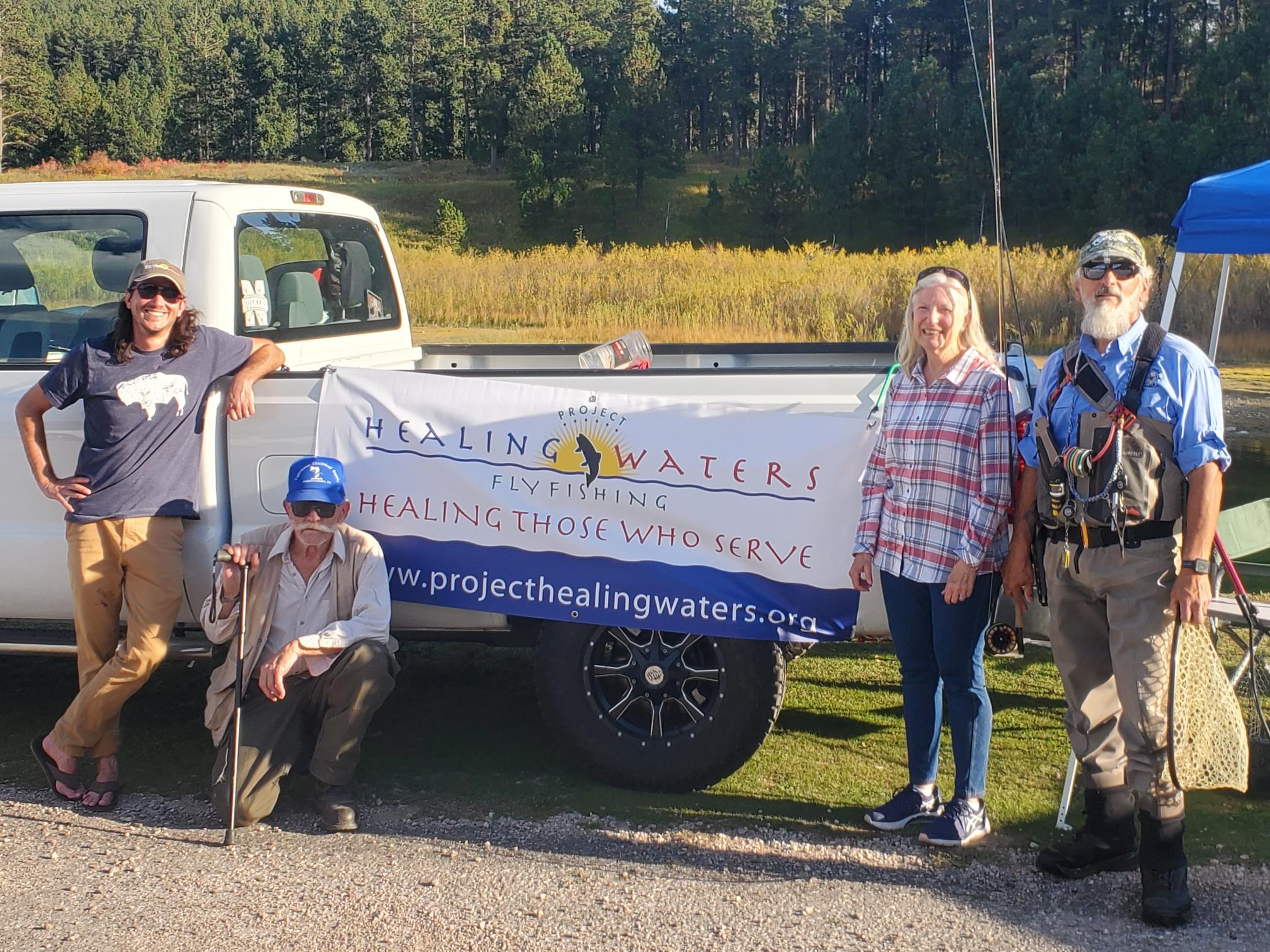 Latest News