Sara Hudson, a beloved member of our Project Healing Waters Fly Fishing family, was killed on August 19, 2019. Those who knew and loved her will always cherish her charm, confidence, and loving nature.
It has been nearly three years since Sara was taken from her family and community, but her memory lives strong in all our hearts. She had tremendous passion for life and found great joy in fishing and the outdoors. To that end, her family is pleased to announce the creation of The Sara Hudson Memorial Fund to honor her legacy.
.
---
The Sara Hudson Memorial Fund is dedicated to celebrating her life and legacy through funding annual trips for disabled female veterans to Freedom Ranch for Heroes in Wise River, Montana. Your gift will have a lasting impact on these women and their communities for years to come.
---
The Sara Hudson Memorial Fund provides funding for an annual all-female trip to Freedom Ranch where participants will experience the therapeutic powers of fly fishing, connect with their fellow disabled veterans, and celebrate the freedom they played a role in protecting. During this funded trip, these courageous heroes are able to learn new skills, spend quality time with their fellow veterans and have some fun. Freedom Ranch is a special place that has been a life-saving gift to hundreds of disabled active-duty military personnel and veterans from PHWFF programs across the country. The inaugural Sara Hudson Memorial Trip for female veterans will take place during the summer of 2022.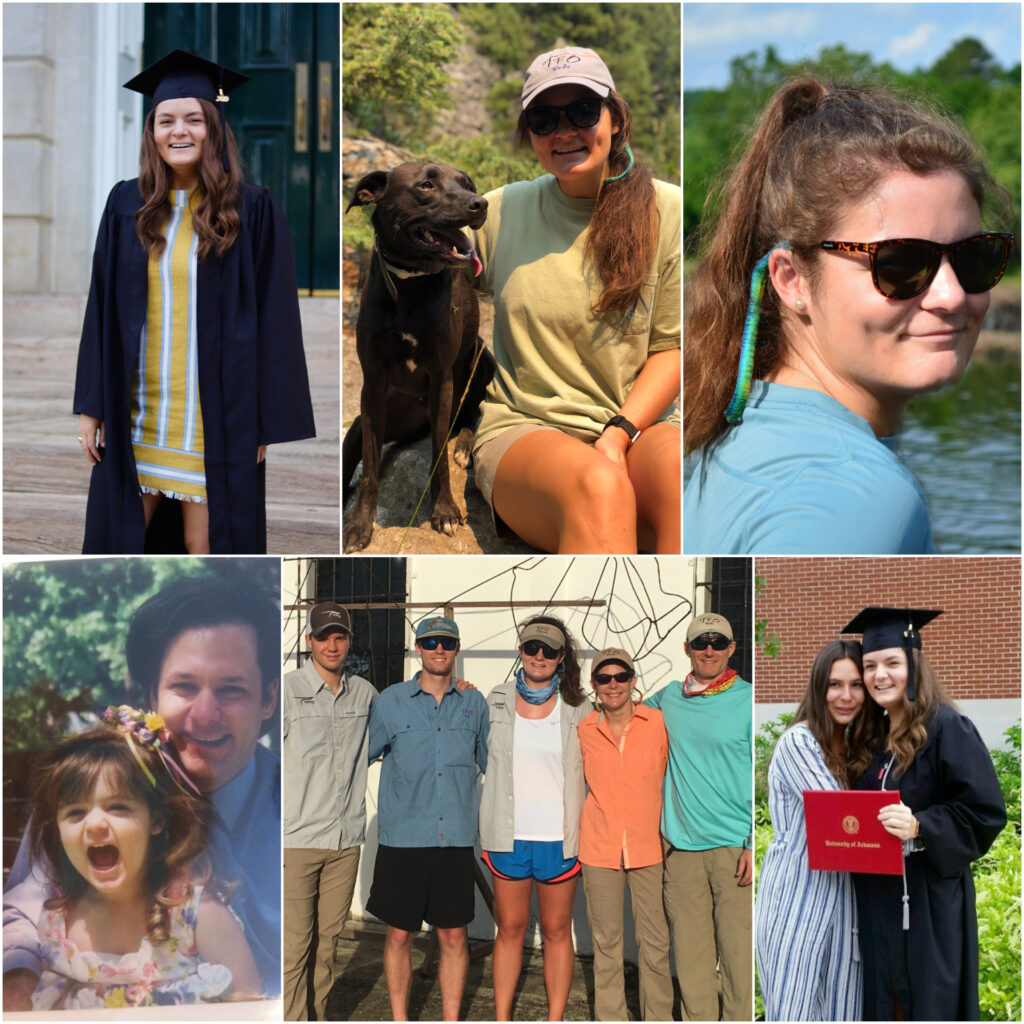 On her 22nd birthday, August 19, 2019, Sara Hudson was the victim of a random abduction, assault, and homicide in broad daylight in Dallas, Texas. While taken far too soon, Sara will forever be held in the hearts of all who knew her as an exceptionally wise and sweet soul. She was the pride and joy of her family and friends who admired the grace with which she balanced working hard and having fun.
Sara loved to share her joy of life with others and was most at peace when fishing. She always made time to help a friend in need by offering sage advice, getting them outside for a walk or out on the water to cast a line. Her family's hope is that this fund will help other women through their own personal hardships and bring them closer to the many gifts that fishing and the outdoors offers.
Sara's passion for fishing began at a very young age. Her father, Andrew Hudson, put a fly rod in her hand as soon as she could walk. For many years she lived with her aunt and uncle, Eugenia and Frank-Paul King, where she was exposed to fishing a variety of different waters. Her grandparents purchased property along the Madison River in the late 60s, making Sara's most cherished memories the summers fishing in Montana. During her time at the University of Arkansas, she was an officer and active member of the schools' Fly Fishing Club and worked with the local Trout Unlimited Chapter.
Sara was born in Dallas, Texas. She spent her elementary years in Bakersfield, California, graduated high school from Cushing Academy in Massachusetts, and then from the University of Arkansas with a B.A. in Business Marketing. Sara went to work for Schneider Transportation in Dallas as a Logistics Account Executive where she was recognized as an outstanding employee. Schneider has since established the "Sara Hudson Light Award" in her memory. Sara is survived by a large and loving family which includes three veterans and two active-duty military.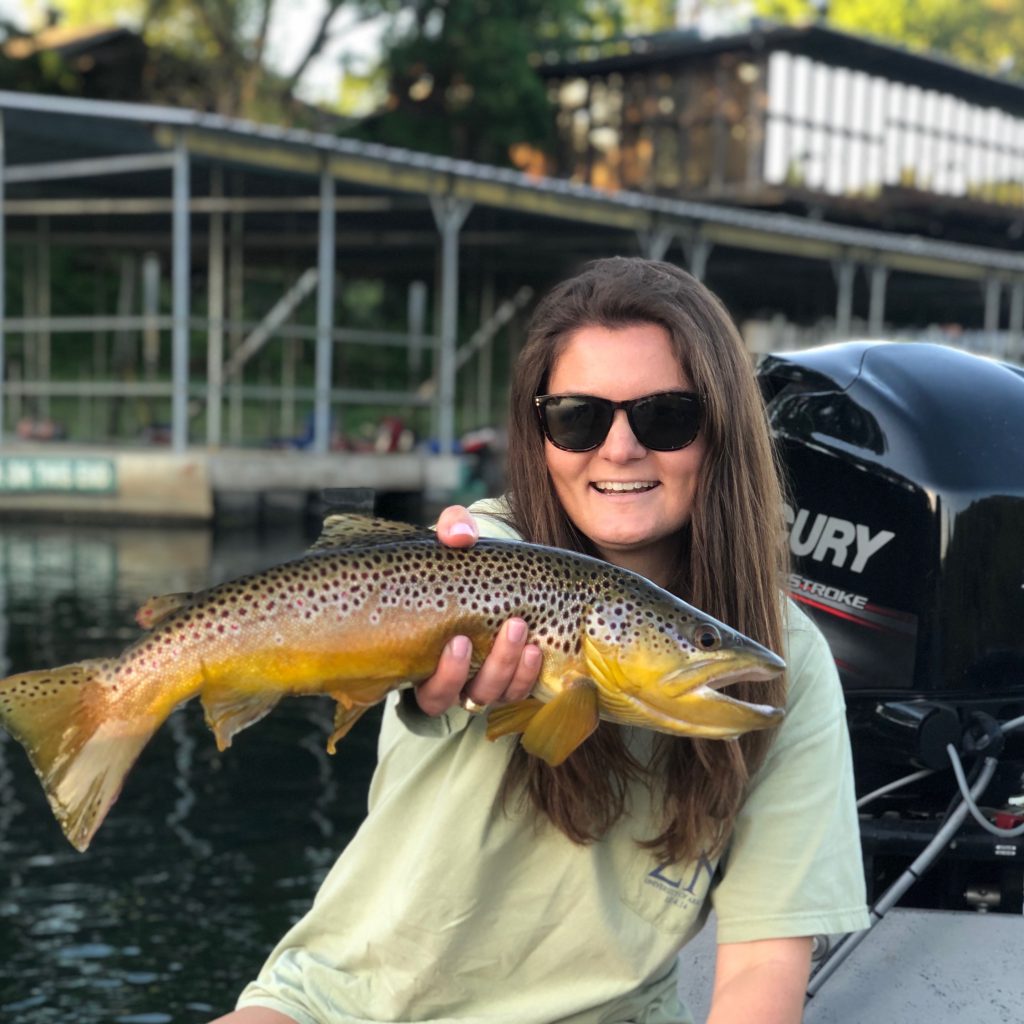 Latest News