Terrie Horstkamp, a beloved member of our Project Healing Waters Fly Fishing family, passed away suddenly on December 29, 2021. Those who had the pleasure of her company will always remember her as a kind and compassionate woman who cherished her family, friends, and community. She will be deeply missed by all of us.
We ask that you join us in extending our deepest, most heartfelt condolences to her friends and family during this difficult time.
A visitation will be held on Saturday, January 8, from 12:00-3:00pm at Arehart-Echols Funeral Home in La Plata, MD. Condolences can be sent to HQ for forwarding to her family or by visiting the Arehart-Echols Funeral Home website here.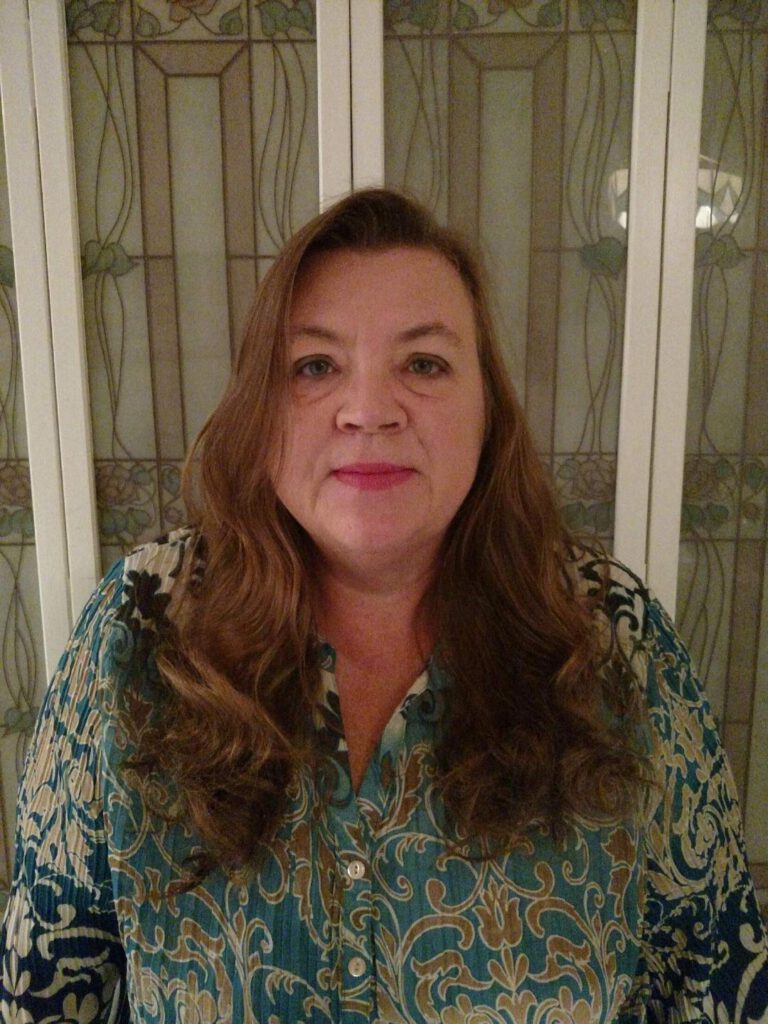 We appreciate your understanding as we navigate this tragic loss. We will be working diligently to maintain Terrie's exemplary efforts and work — although we do anticipate delays in budget, reimbursement and financial requests and communications. For the immediate future, please direct your accounting related inquiries to Tracey Albrittain. Terrie's essential role as PHWFF Comptroller and her contributions to our Cause cannot be overstated. Thank you for your understanding.
Terrie Lynn Horstkamp 54 of LaPlata, MD passed away unexpectedly in LaPlata, MD.
Terrie was born on April 3, 1967 in LaPlata, MD to Billy Maddox, Jr. and the late Darlene Maddox.
Terrie is survived by her husband, Nick Horstkamp; daughters, Brandie Mora (Patrick), and Nikki Horstkamp (Doug DuCote); brother Billy Maddox, III (Margie); grandson, Logan Mora and a granddaughter on the way; mother-in-law, Virginia Horstkamp; brother-in-laws, Patrick Horstkamp and Eric Horstkamp; sister-in-laws, Amy Horstkamp and Tanya Horstkamp; nieces; Kamryn Horstkamp and Jillian Horstkamp; grandnephew, Knox Henry; sisters in friendship, Laurie Gardner and Crystal Slaughter.
Terrie loved her family and friends with all her heart. She loved hosting parties allowing everyone to get together. She enjoyed boating and traveling. Terrie worked most of her career (30 years) for the Wills Group in LaPlata, MD. She then went to Project Healing Waters as their Comptroller.
The family will receive friends on Saturday January 8, 2022 from 12 until service time at 3 PM at the Arehart-Echols Funeral Home (211 St. Mary's Ave. LaPlata, MD 20646)
Her interment will be at a later date.
In lieu of flowers donations may be made to Project Healing Waters Fly Fishing
Latest News