Your generosity and partnership will enable us to provide a continuum of care and supportive community to disabled veterans who are struggling and alone.
Thanks to you, we can continue helping them navigate the isolation and uncertainty of COVID-19 through virtual meetings and peer-support from Project Healing Waters Fly Fishing programs.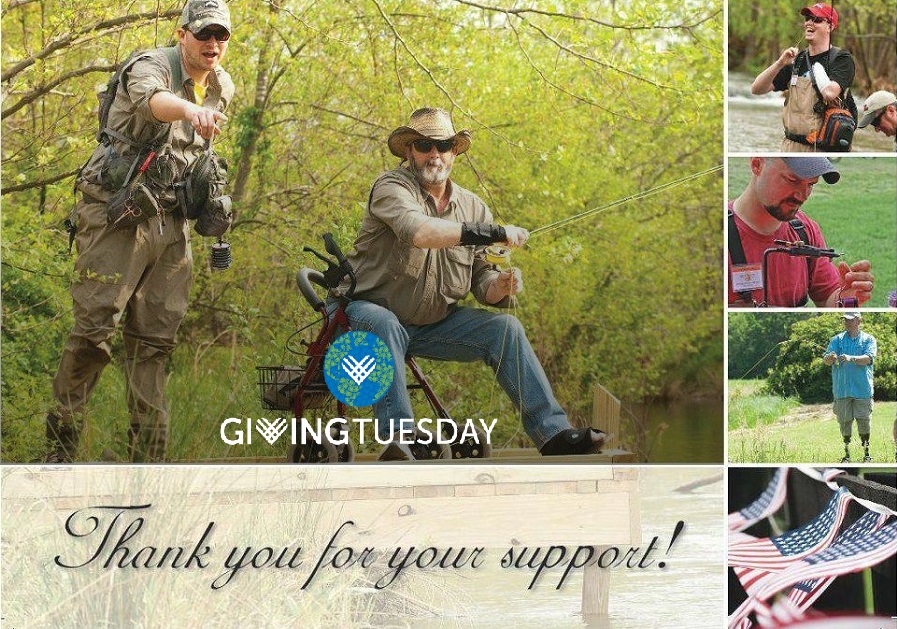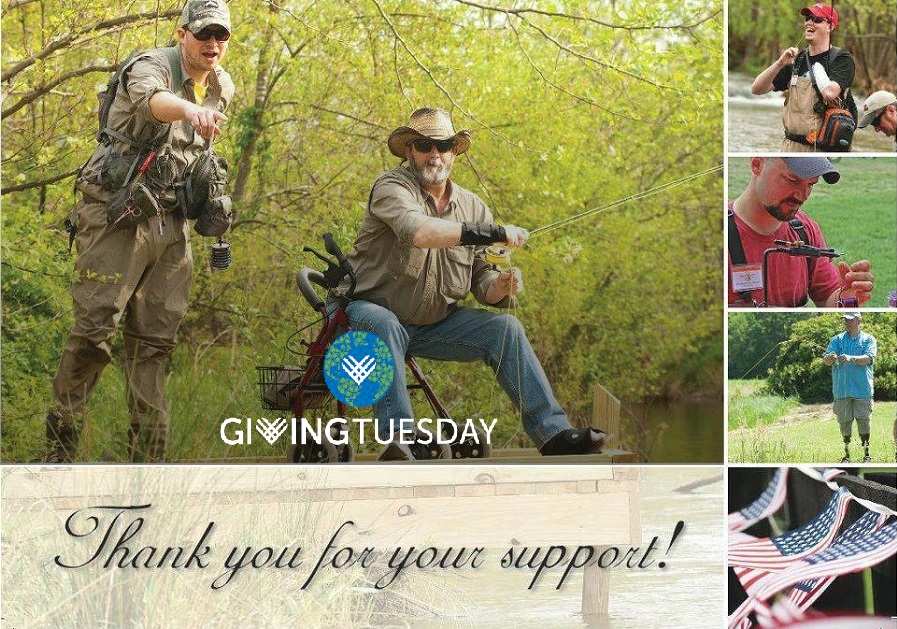 But our work has only begun. We know that with you by our side, we will continue to provide physical and emotional recovery, encourage engagement, and extend our community where our participants can heal. These virtual programs rekindle and build community by creating hope and happiness where there may be feelings of isolation, loneliness and fear.
"I look forward to these [virtual] events as a way to help me work on focusing and being useful. The networking is very helpful as I tend to isolate..I am certainly a more productive and positive person with you all caring and showing your love, patience and understanding of disabled veterans dealing with life-altering trauma." – Colorado Veteran
We are truly humbled and honored by your tremendous support of our cause and the disabled veterans we serve. Thank you!