The Mossy Creek Invitational online auction is filled with incredible gear, experiences, and unique specialty items with all proceeds benefitting the veterans served by Project Healing Waters nationwide. It is a great opportunity to give back while simultaneously angling for some awesome items.
The auction will run from Monday May 30 to Saturday June 4, 2022.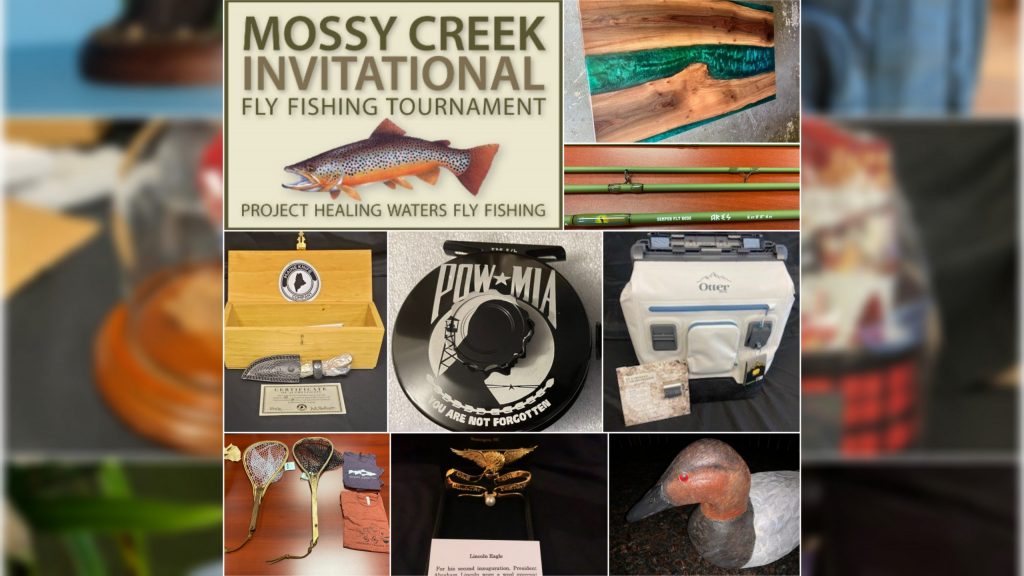 The 13th Annual Mossy Creek Invitational will be held on June 4, 2022. Learn more about this incredible annual event below.
Latest News