It's no secret that the COVID-19 Pandemic has presented challenges to Project Healing Waters Fly Fishing and it's Program's nationwide. Through the use of virtual education, virtual fly tying and rod building, and other remote engagements, participants and volunteers were able to stay engaged.
Thanks to Fort Belvoir veteran, Bobby Shelton and his wife, Beth, 17,000 flies were sent to 97 PHWFF Programs nationwide in May and early June. The flies were collected from previous Fly Tying Marathons hosted by the Fort Belvoir and Quantico Programs along with donations from the Camp LeJeune Program and one tyer, Arthur Lazerow from Bethesda, MD, who tied over 7,000 flies for the donation.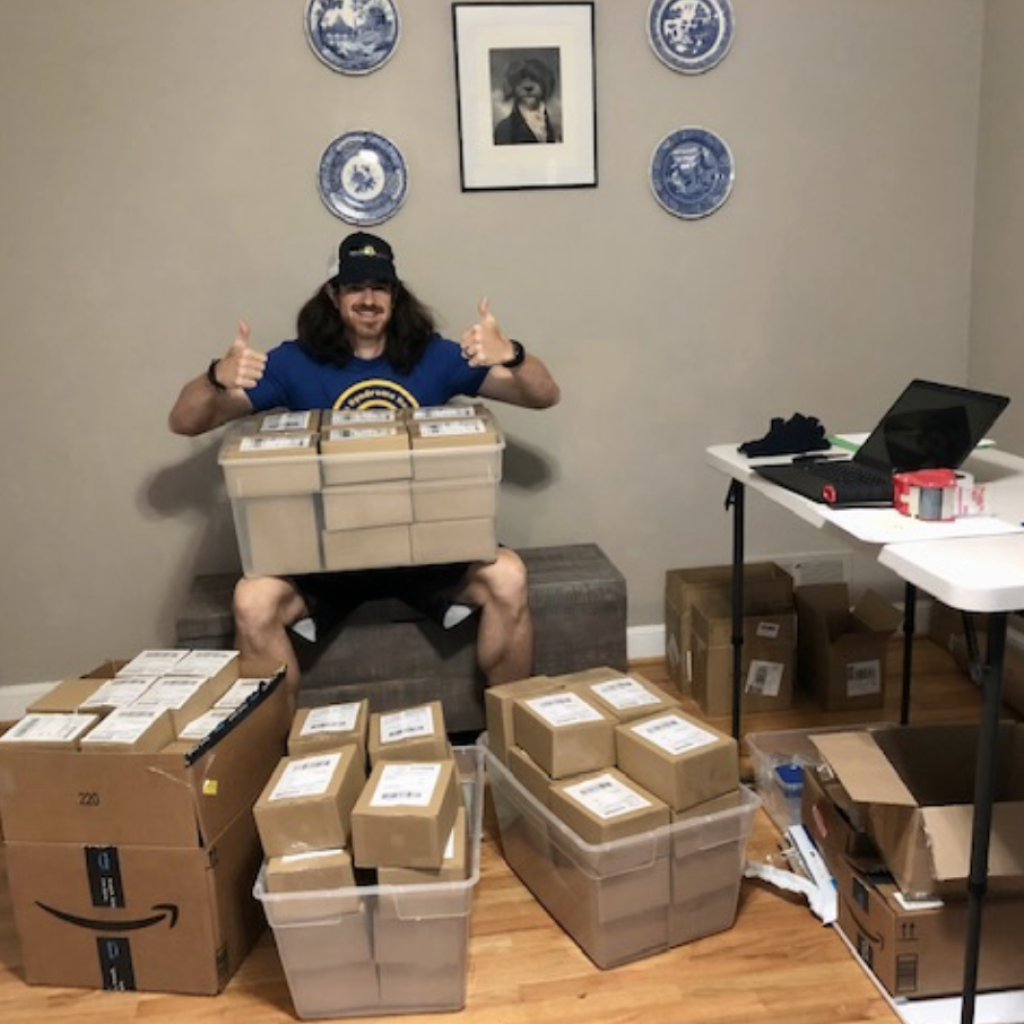 Due to Covid, Fort Belvoir and Quantico Programs haven't had a Fly Tying Marathon since 2019, but tyers kept sending us flies. In a year-long effort, Fort Belvoir volunteer, Rob Varela, gathered all the flies and broke them down into dozens and into categories of saltwater, warmwater, and trout. When Fort Belvoir and Quantico Programs advertised for a volunteer to take orders and ship the flies, Bobby and Beth volunteered. Their only instructions were to "get rid of everything and to get them out by early June so they could be used as soon as possible."
It's safe to say that the impact of Bobby and Beth's efforts will have a long lasting impact. On behalf of the 97 PHWFF Programs nationwide – THANK YOU BOBBY AND BETH!
Latest News