On June 21, a few participants from the Bozeman, Montana Program of PHWFF hopped into a couple of drift boats generously donated by Montana Troutfitters, and headed down the Yellowstone River.
Sgt. (Ret.) Harley Harrison with the USMC hit three of his personal best on the 13 mile float.
"I had never caught a fish over two feet," Harrison said. "I told Wally (the guide) that if I landed a fish at or over 24″, I would do a flip off of his boat."
Three hours into the float, that's exactly what happened when Harrison landed a 25″ cutbow (cutthroat and rainbow trout hybrid) after a 15 minute fight.
The second personal best was Harrison caught over 30 fish that day, and he caught a whitefish on a dry fly, which is very rare as whitefish don't usually rise for their food.
Participant Sean Kirsch also caught a lot of fish, but said his highlight was definitely watching Harrison catch the cutbow.
Participants Sue Kerver and Doug Curzon were in the other boat donated by Montana Troutfitters and also had a very successful day on the water.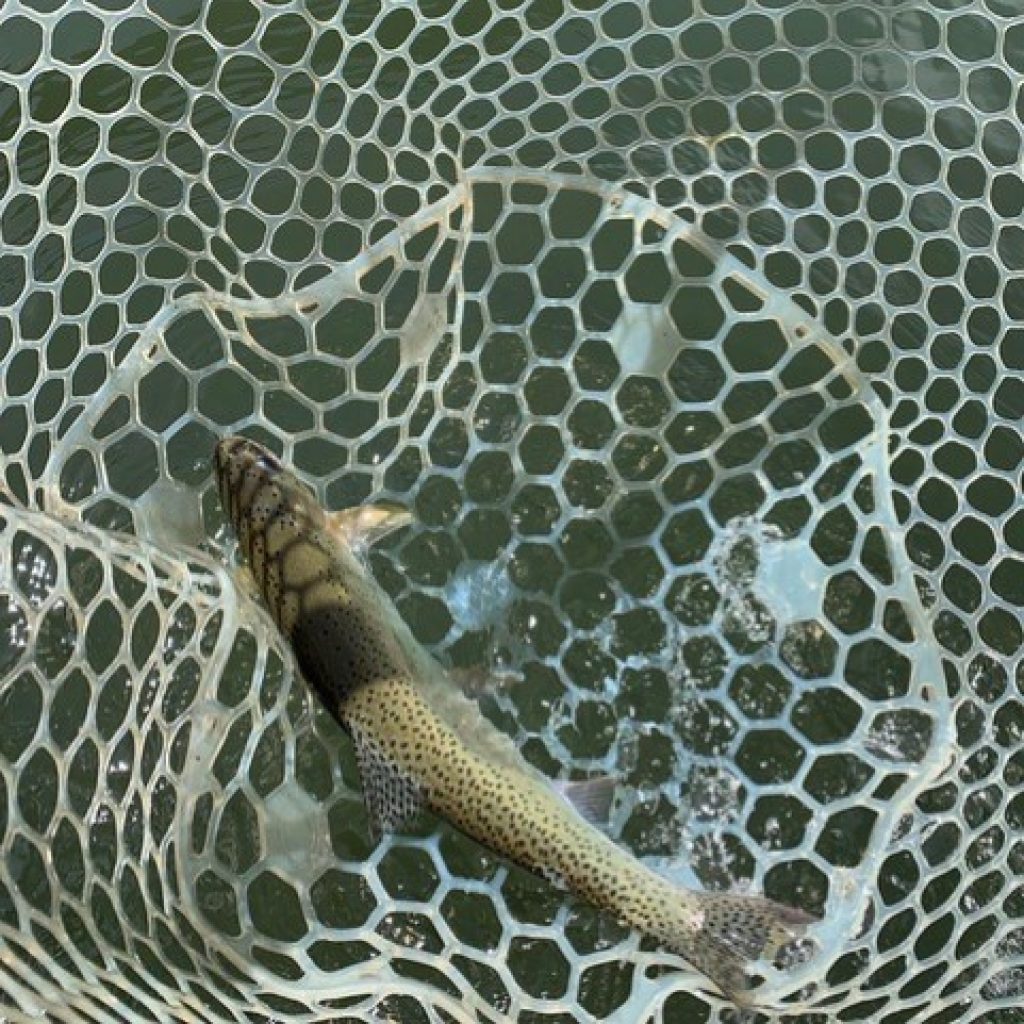 A man of his word, once they got to the pull out, Harrison had to do a flip off of the boat.
"I knew the fish gods would frown on me forever if I didn't," Harrison joked.
At the end of the day, everyone went home with smiles, fish caught, and some awesome stories to tell.
Kirsch would like to thank Montana Troutfitters for being exceptionally gracious and professionals and for giving the participants a great day on the Yellowstone. He would also like to thank PL James Wenger for the invite and everything he does for PHWFF.
"Such a great event and great company. What an amazing day!"
Latest News