The recent Southern Maryland Slam online auction was a great success raising funds for Project Healing Waters Fly Fishing programs and the important work they do year-round. Our deepest thanks to all who donated, bid, and participated in this fun online auction — Thank you. With you by our side we can continue our important work of providing a healing and recovery to our Nation's disabled veterans.
A special part of the Southern Maryland Slam auction was the Battle of the Baskets – a fun competition between some of Southern Maryland's Real Estate Agents to raise funds for PHWFF. It was amazing to have this community join our Cause and become intimately involved in this local fundraiser.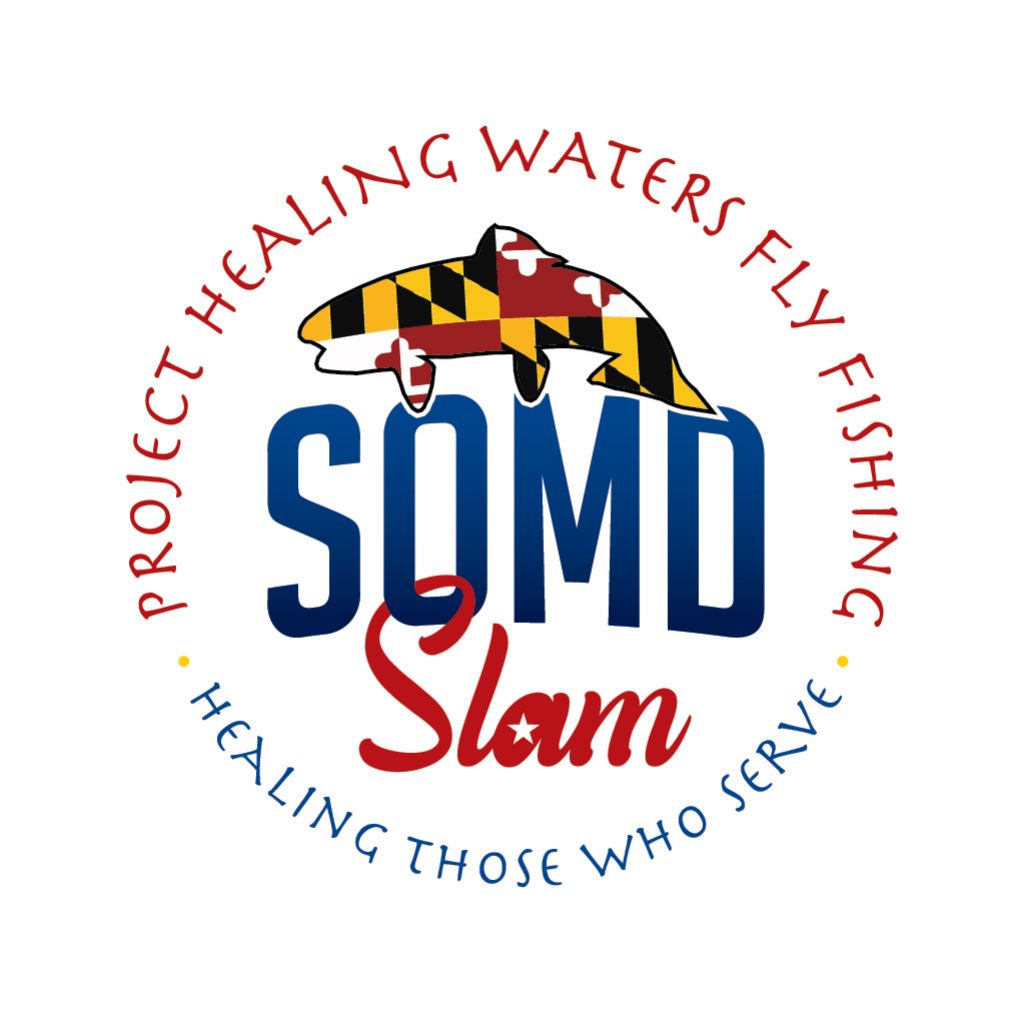 The rules were simple each agent had to put together an auction item that all fit in a basket, bin, or creative container of their choice. The basket that raised the most money in the auction would be declared the winner! The agent with the winning basket would receive a PHWFF T-shirt along with a SOMD Slam Winner Plaque and bragging rights in Southern Maryland. Winning with a grand bid of $495 was Ready, Set, YETI by Agent Kalee Kelly- The Fidelis Group Remax One. Her basket attracted many having over 19 bids with numerous bidders! Way to go Kalee and we hope to have everyone with us again next year!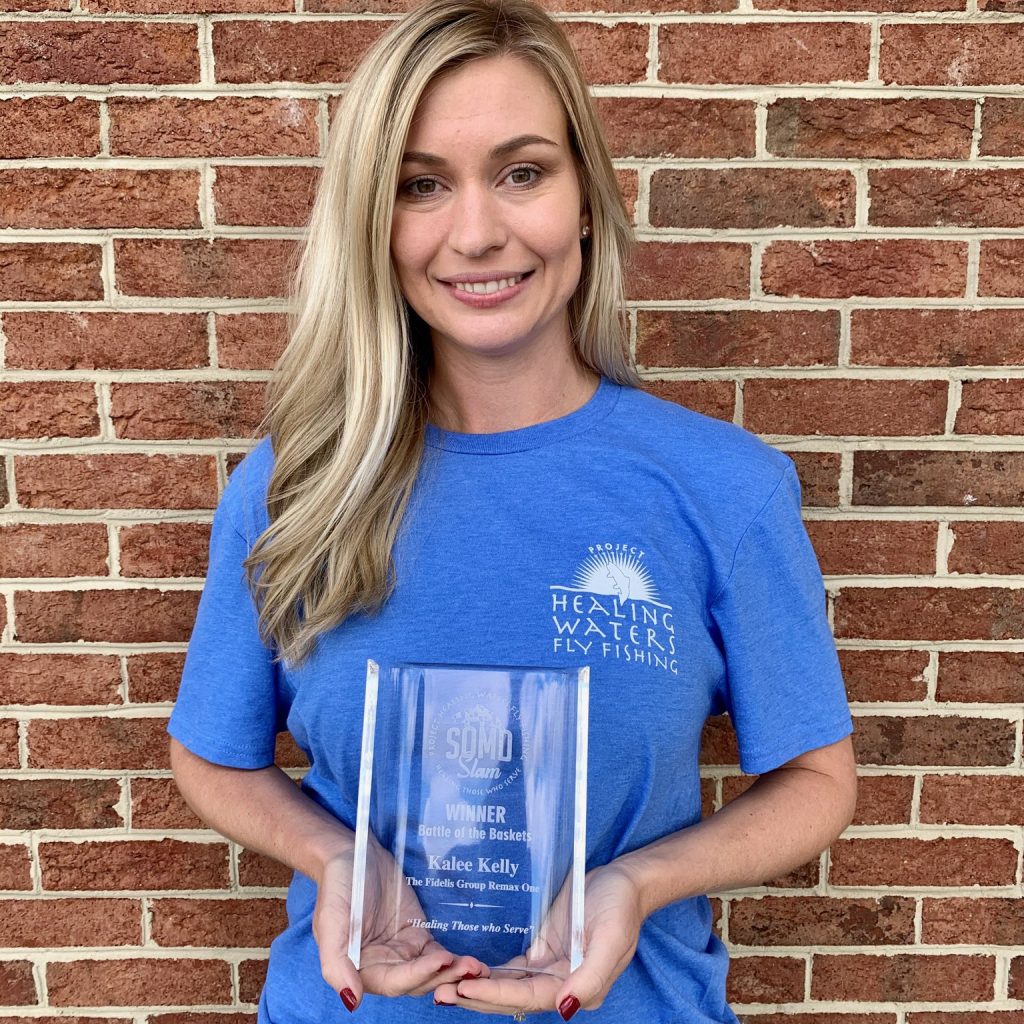 A total of 12 agents participated this year including Geri Brown- Remax, Matt Burgan- The Fidelis Group Remax One, Bryan Clarke-The Fidelis Group Remax One, Cris Curtis-CENTURY 21 New Millennium, Kathleen Flanagan- The Fidelis Group Remax One, Paige Keeter-Remax 100, Kalee Kelly- The Fidelis Group Remax One, Ruth Mudd-Remax One, Stefanie Odom-The Fidelis Group Remax One, Taylor Phipps- The Fidelis Group Remax One, Jacque Robinson-The Fidelis Group Remax One, and Sarah Swann-Baldus Real Estate.
All the agents used time and money to put together well thought baskets brining in a grand total of $2,485 to support the disabled veterans we serve! Thank you to all who supported donating items and those who bid in the Southern Maryland Slam Auction.