By Sarah Holt
This fall, the Parkersburg program of Project Healing Waters Fly Fishing, Inc. (PHWFF) was awarded a grant from the Sisters Health Foundation. The grant was for $1,000 to assist in purchasing supplies for the program and the participants.
"We are very grateful for the support of the Sisters Health Foundation," said Sarah Holt, Program Lead for the Parkersburg program. "Even during the pandemic, our program continued to thrive and grow. This additional support will ensure that we are able to purchase all of the needed supplies for fly tying and rod building, two of our core program activities."
The Sisters Health Foundation promotes healthy and sustainable communities by providing resources, strengthening collaborative relationships and supporting initiatives that impact people in the Mid-Ohio Valley. Since 1996, the Sisters Health Foundation has awarded over $20 million in grants.
By Sarah Holt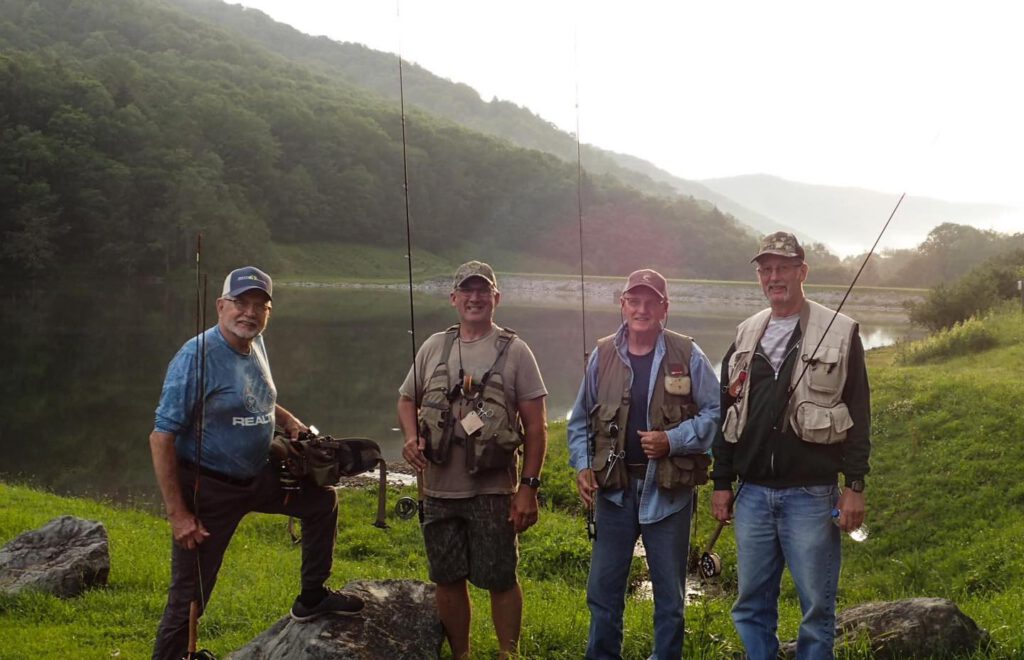 Latest News