The 2022 Eric Workman Memorial Musky Tournament will be held on October 22nd and October 23rd, 2022. Anglers can fish anywhere in West Virginia, and the cost is $55 per angler (PHWFF participants fish for free). All proceeds benefit PHWFF programs in West Virginia, and go directly to support our participants on their journeys to healing. Anglers can register at https://tourneyx.com/leaderboard/standings/2022-eric-workman-memorial-musky-tournament.
West Virginia State Trooper Eric Workman was killed in the line of duty in August of 2012. After being shot down in the line of duty, the Trooper Eric Workman Foundation was created after the first memorial musky tournament was held in Eric's memory in 2013. Each year, the foundation gave back to the community that had been by their side since the beginning in excess of $20,000 for numerous items for both law enforcement and the WVDNR Natural Resource Officers. Among the money given back to the community each year, the foundation donated to Project Healing Waters in West Virginia because they believed in our mission and what we were trying to do to serve those who have served us.
In 2021, PHWFF WV held the first Eric Workman Memorial Musky Tournament with the blessing and support of Eric's family. It was a successful event, and we are looking forward to this year's event! We are thankful for Eric's family's support throughout the years, and are honored that we can continue to honor Eric's memory for years to come.
We are also accepting sponsorships for this year's tournament. We have Gold Sponsorships for $500, Silver Sponsorships for $250, and Bronze Sponsorships for $100.
Anyone interested in becoming a sponsor can contact Bubba Holt, PHWFF WV Regional Coordinator at bubba.holt@projecthealingwaters.org.
We appreciate all of the support for the Eric Workman Memorial Musky Tournament and for PHWFF programs and participants in West Virginia. We look forward to a great tournament in 2022, and hopefully a lot of musky caught!
Can't attend? You can honor Trooper Eric Workman and support PHWFF Programs in West Virginia by making a gift below.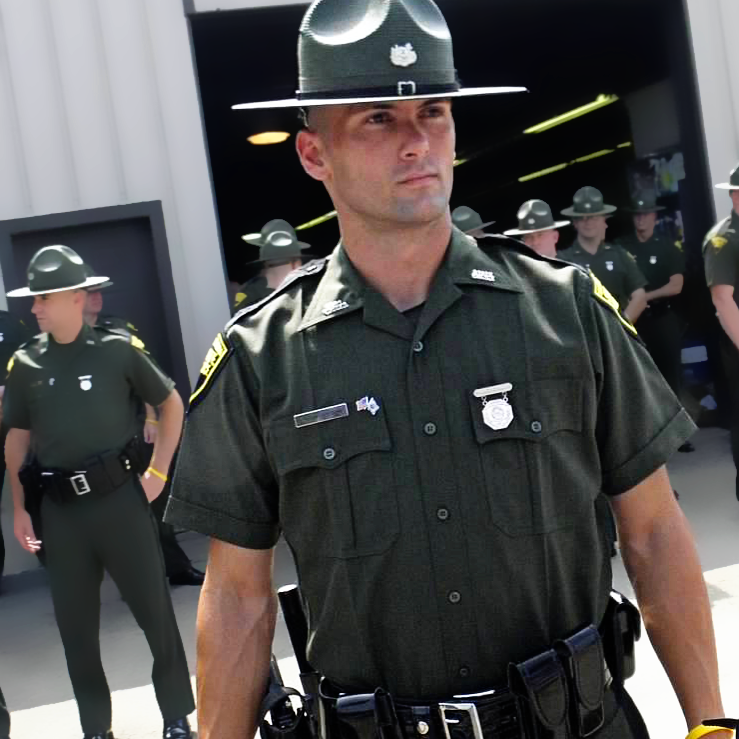 Latest News