On Monday, September 13, the Wichita Program of PHWFF held their first rod building class of 2021.
Held at a private residence, five participants started building their first fly rods from a kit supplied by Project Healing Waters Fly Fishing, Inc.
Their instructor, talented rod builder Neal Hall, with help from a few mentors, introduced participants to the rod kits, parts, and tools.
Program Lead Scott Harwood said the most memorable moment was the group photo capturing all of the smiles.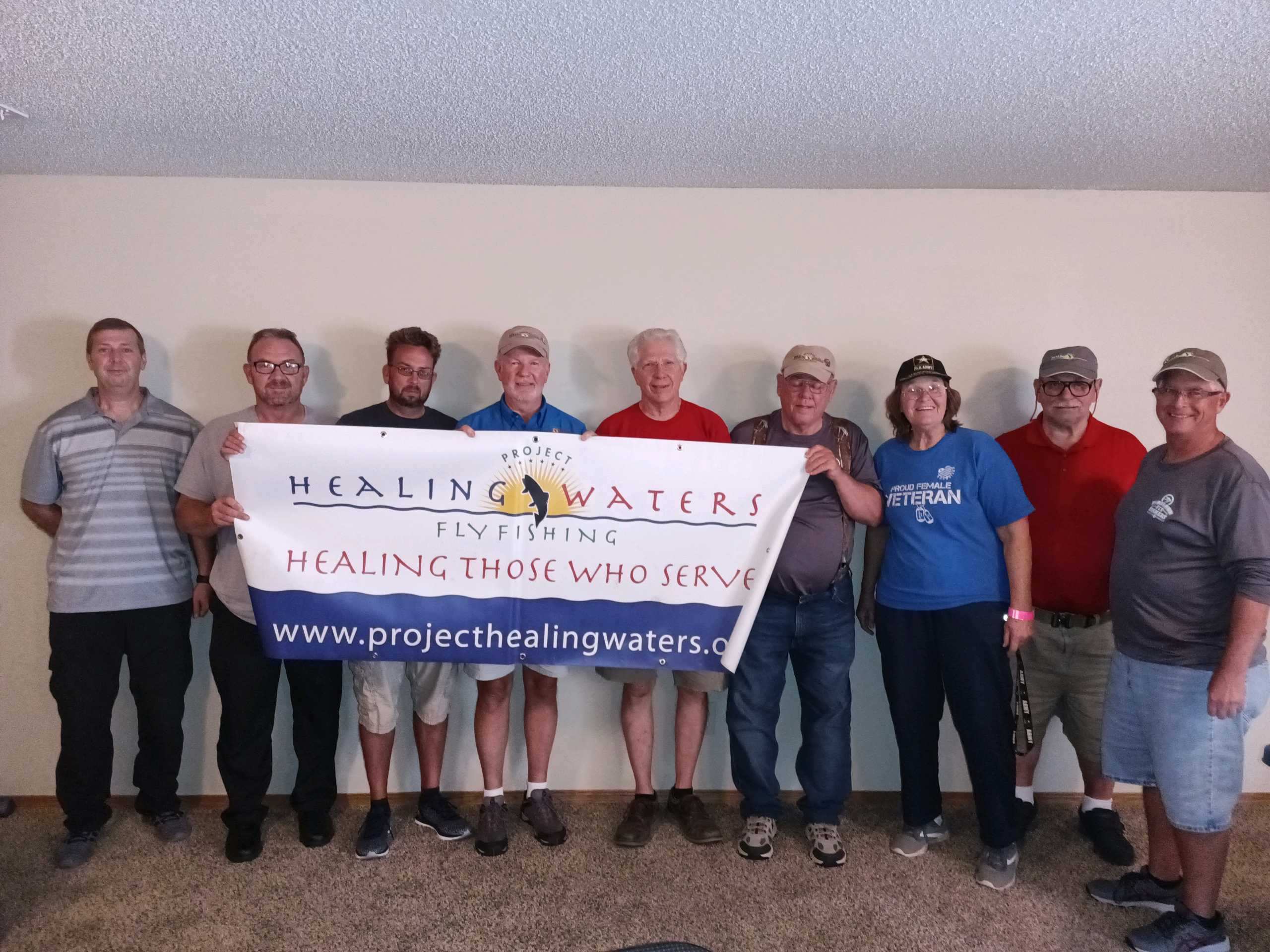 Harwood would like to thank Bubba and Amy for generously offering their space to conduct the classes.
"This is a perfect setup as we can leave all of our material out for the seven weeks needed to complete the rod builds," Harwood said.
Latest News