On a snowy and cold February night, the Willoughby and Akron programs of PHWFF gathered at the Ohio Department of Natural Resources for a chili and cornbread Tie-A-Thon.
"The Chili and Cornbread Tie-A-Thon was an opportunity to get together and have a little fun in the gray days of February," Willoughby Program Lead Diane Wantz said. "The ODNR hosted the event and the Willoughby and Akron Programs took advantage of this opportunity for fellowship and fly-tying."
The Willoughby program organized the event in the hope that like-minded folks from multiple area programs could get together for fellowship and fly-tying.
"Everyone tied flies as the smell of venison chili with bourbon and vermont maple syrup filled the room," Wantz boasted. "It was amazing!"
Wantz would like to thank Ken Frye of the ODNR. "He was instrumental in the success of the event," Wantz said. "He suggested the venue and shared his cooking expertise. Everything was perfect and we all look forward to trying additional recipes from Frye!"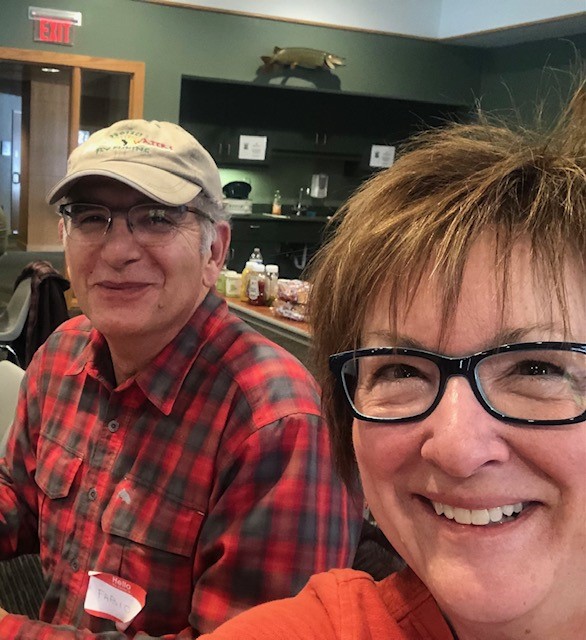 Latest News