Charles Baswell, a beloved member of our Project Healing Waters Fly Fishing family, passed away on April 28, 2022. Those who had the pleasure of his company will always remember him as a kind and compassionate man who cherished his family, friends, and community. He will be deeply missed by all of us.
We ask that you join us in extending our deepest, most heartfelt condolences to his friends and family during this difficult time.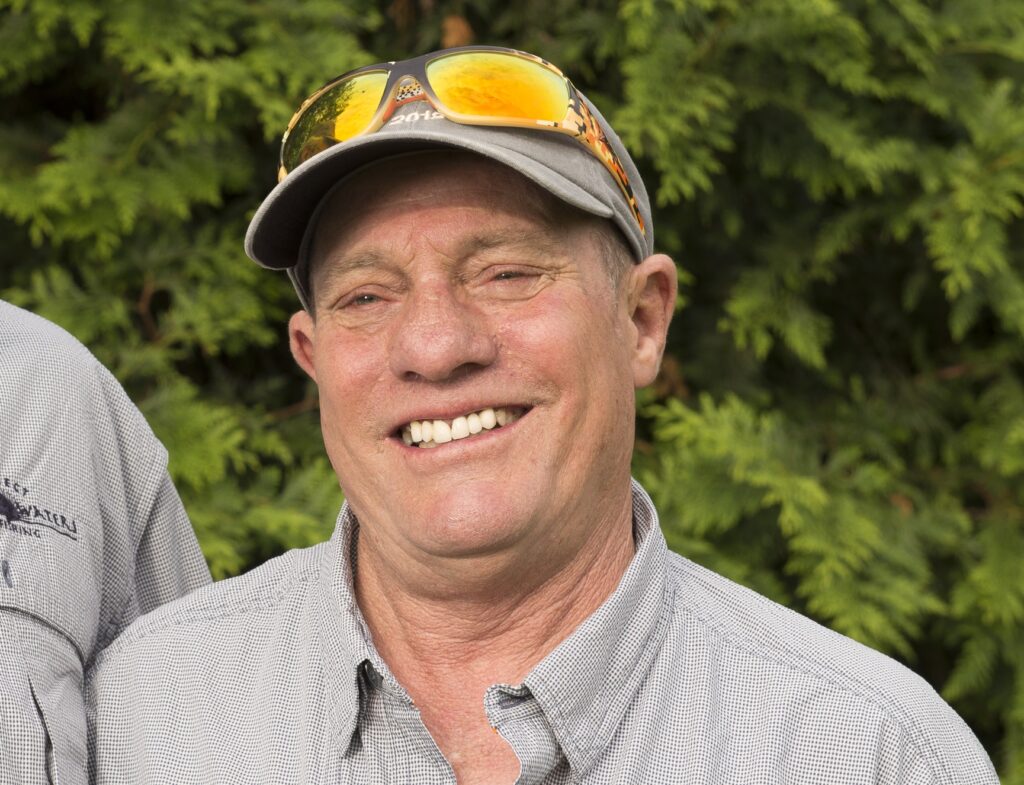 Charles R Baswell: 11/2/1949 – 4/28/2022
Age 72 – Preceded in death by parents, Lawrence & Charlotte Baswell and daughter, Shalah Siarra Baswell. Survived by children, Nishel (Randy) Ross, Jamie (Gilbert) Hernandez, Hutchinson Baswell, Rachel (Aaron) Adamson, Kevin Baswell; 6 grandchildren; sister, Patricia (Robert) Hand; brother, Michael (Donel) Baswell; a host of loving other family and friends.
Celebration of Life on Friday (5/13/2022) from 10:00 AM – 12:00 PM at Roeder Mortuary – 108th Street Chapel. Inurnment following at Omaha National Cemetery, 14250 Schram Rd, Omaha, NE, at 1:00 PM. In Lieu of Flowers donations to Project Healing Waters or a Local VFW. A video tribute can be viewed at https://youtu.be/GLC7tpuOhmU
Roeder Mortuary, Inc. – 2727 N 108th Street – Omaha, NE 68164 – 402-496-9000 www.RoederMortuary.com
Latest News