Project Healing Waters Fly Fishing, Inc. would like to congratulate Deputy Regional Coordinator of North Carolina Ryan Harman for being inducted into the Fly Fishing Museum of the Southern Appalachians Hall of Fame.
Ryan has championed the mission of Project Healing Waters Fly Fishing almost from the very beginning; serving in numerous leadership roles to include: Asheville, North Carolina Program Lead, North Carolina Regional Coordinator, and as a member of the Board of Trustees. As an impassioned fly angler, Ryan recognizes the healing benefit of fly-fishing and the positive impact that this organization has on the recovery of our injured service members and disabled veterans sharing his knowledge, time, and resources with a contagious enthusiasm.
Ryan was inducted into the Hall of Fame in November of 2021 in the Humanities category for his dedication to fly fishing as a volunteer leader, conservationist, fly fisher, competitive fly fisher and co-founder of PHWFF Camp Keystone.
In 2019, Harman received the Patriot Award from PHWFF for his exceptional support and dedication to PHWFF since 2007.
Under Ryan's leadership as Regional Coordinator, nine highly productive programs have formed in North Carolina that in 2017 served 565 participants, donated 15,500 volunteer hours, and conducted 485 core activities. His support and guidance have greatly contributed to unequivocal success of several regional events to include; Cherokee Fishing Outing, Veterans Fishing at the False Albacore Festival, and Marabou Madness. However, it's his vision and organizational prowess to bring together Camp Keystone that is among his leading achievements. Ryan's concept of Camp Keystone as a retreat has allowed disabled veterans from all over the country to spend quality time with their spouses or primary caregivers to enrich life skills and strengthen relationships.
Harman often said, "part of the healing process (of PHWFF) includes the opportunity to mentor and share. We are not only in the business of creating good fly-anglers, but good citizens."
Join us in congratulating Ryan Harman for his induction into the Fly Fishing Museum of the Appalachians Hall of Fame!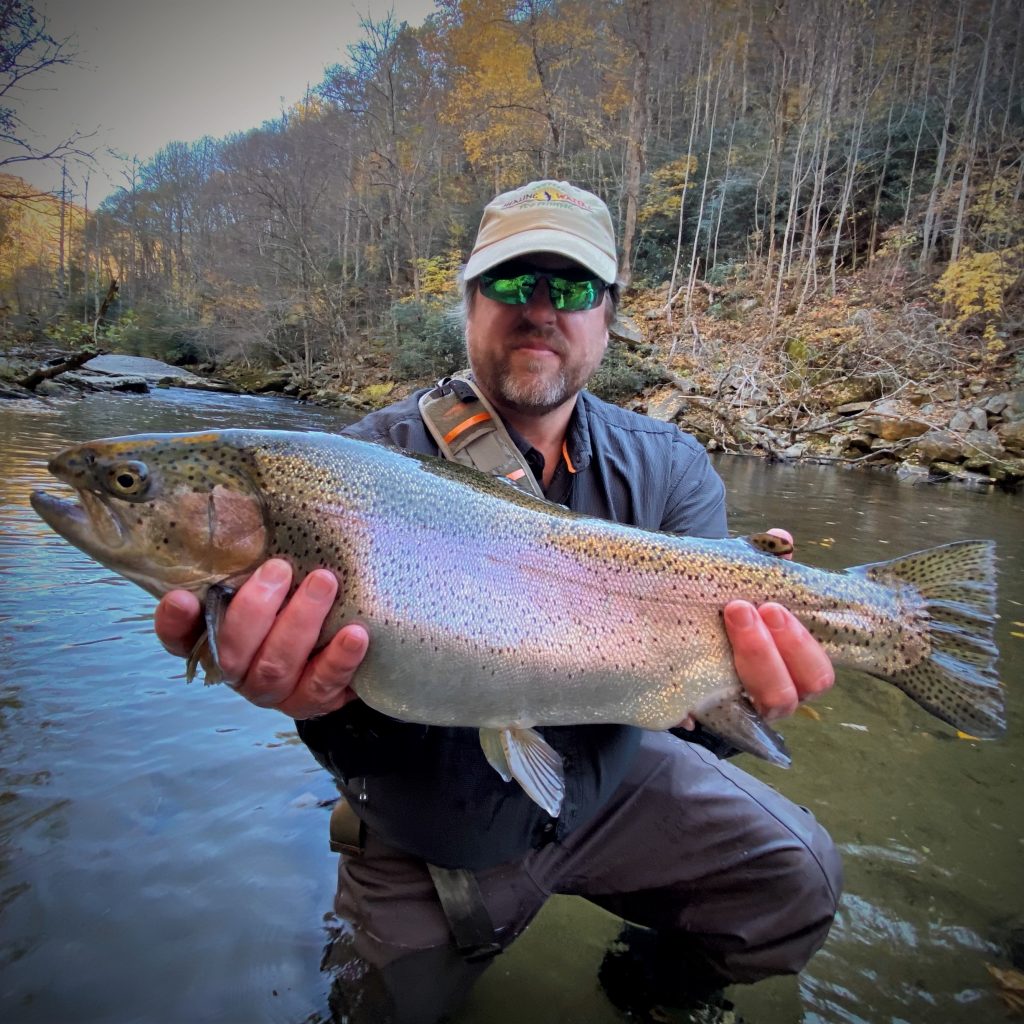 Latest News