Summers are short in Alaska so I tend to spend long days fishing and enjoying life. For the past two years, I've had the pleasure of attending the Fly Fishers International (FFI) Expo and intend to add this to my annual calendar. This year it was held in Bozeman July 23 – 27th and it was an amazing event. Nine participants from Alaska travelled there to learn a variety of skills including how to cast better, how to read and fish streams, and how to tie different types of flies. Everyone took one or more classes/seminars and toured the exhibit hall where master tiers demonstrated their awesome skills.
On Thursday evening, the All American Beef Battalion of Ashland, Kansas, treated all PHWFF volunteers and participants to a BBQ at a local park. The Battalion drove to Montana to serve a "steak feed" for our PHWFF group. What a wonderful evening. Thank you All American Beef Battalion.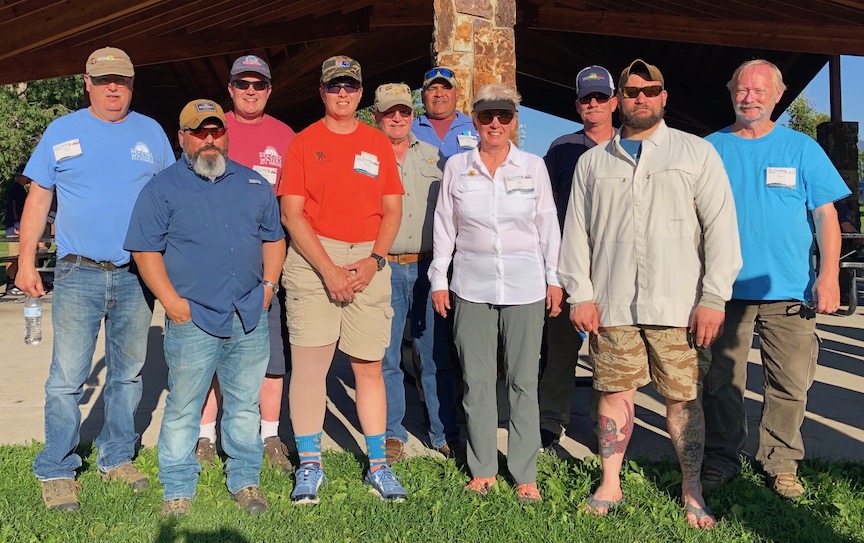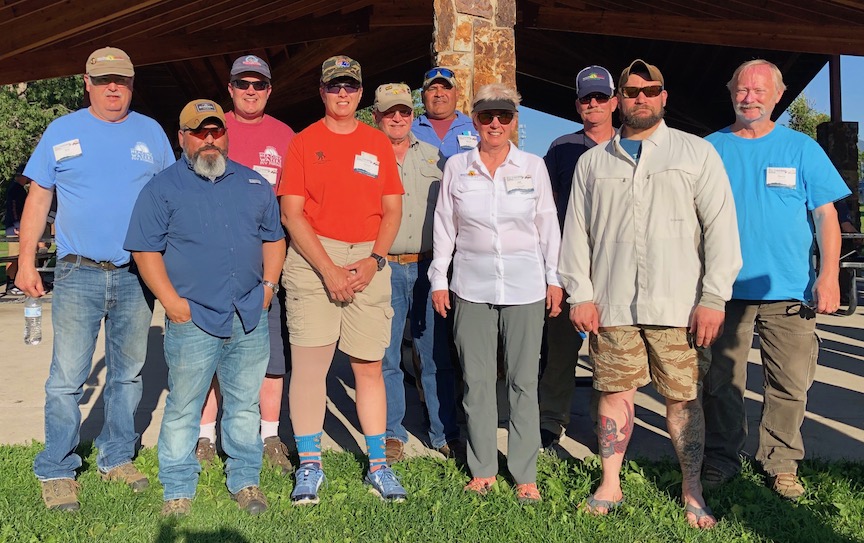 Enjoying the evening BBQ
Front row:  Rick, Teresa, Jan & Todd
Back row: Richard, Eivind, Gary, Marcos, Rick & Dave
Lots of people crowded the casting fields on Friday morning to see the PHWFF National Casting Competition. Rick Knight and David Widby, the first and second place winners respectively of the casting competition in Alaska competed in the event. Following the competition, Maxine McCormick, a young World Casting Champion demonstrated her amazing casting form.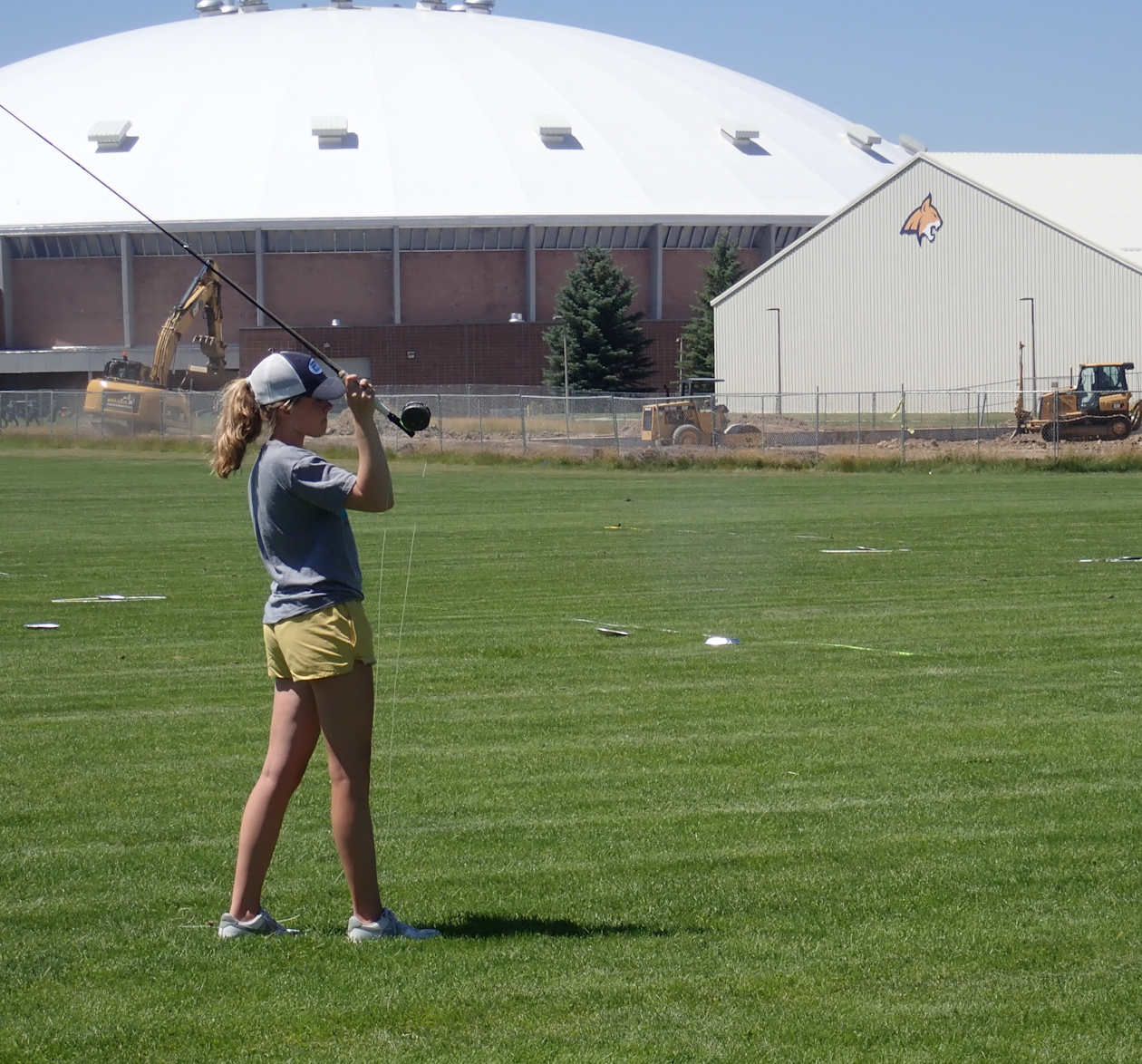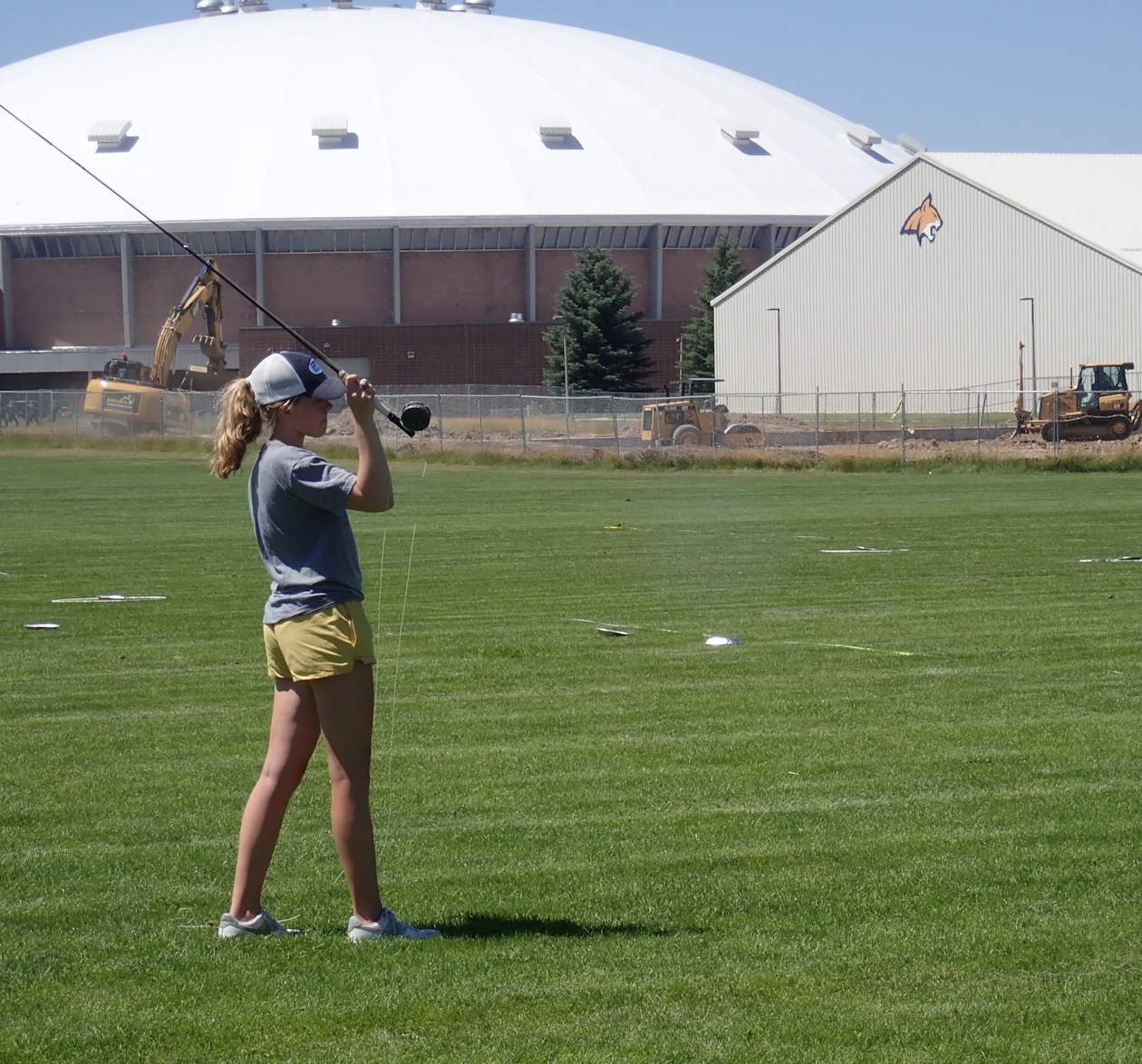 Maxine McCormick demonstrating her casting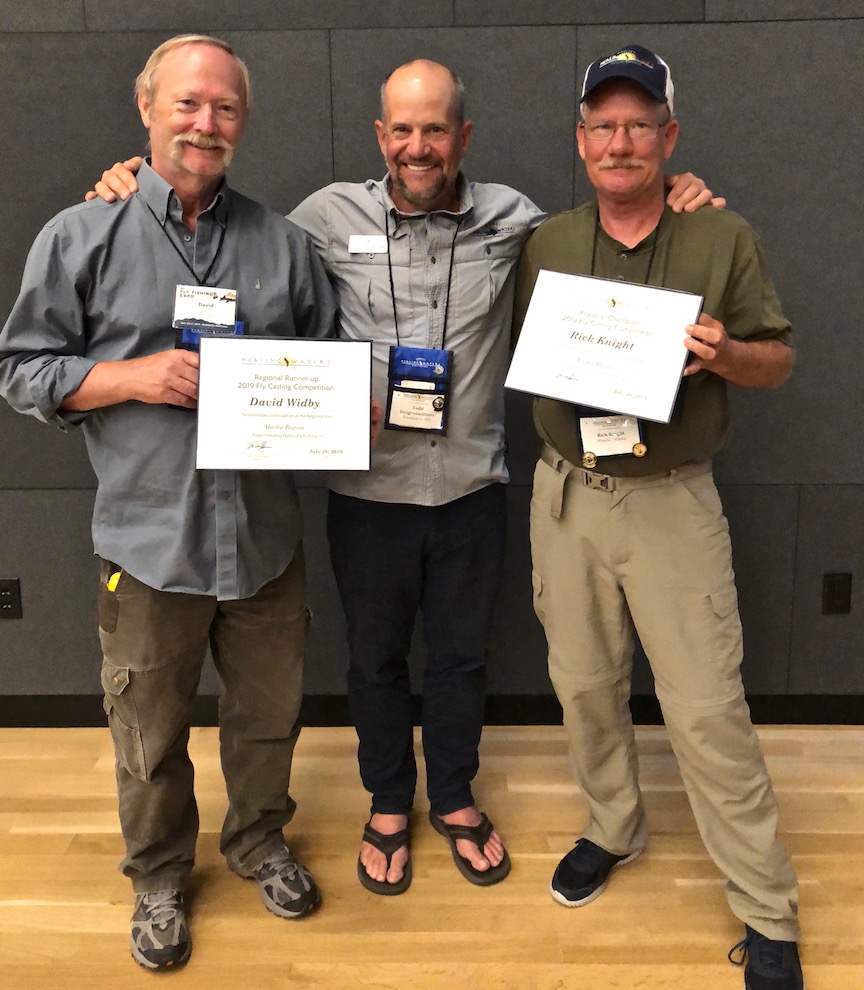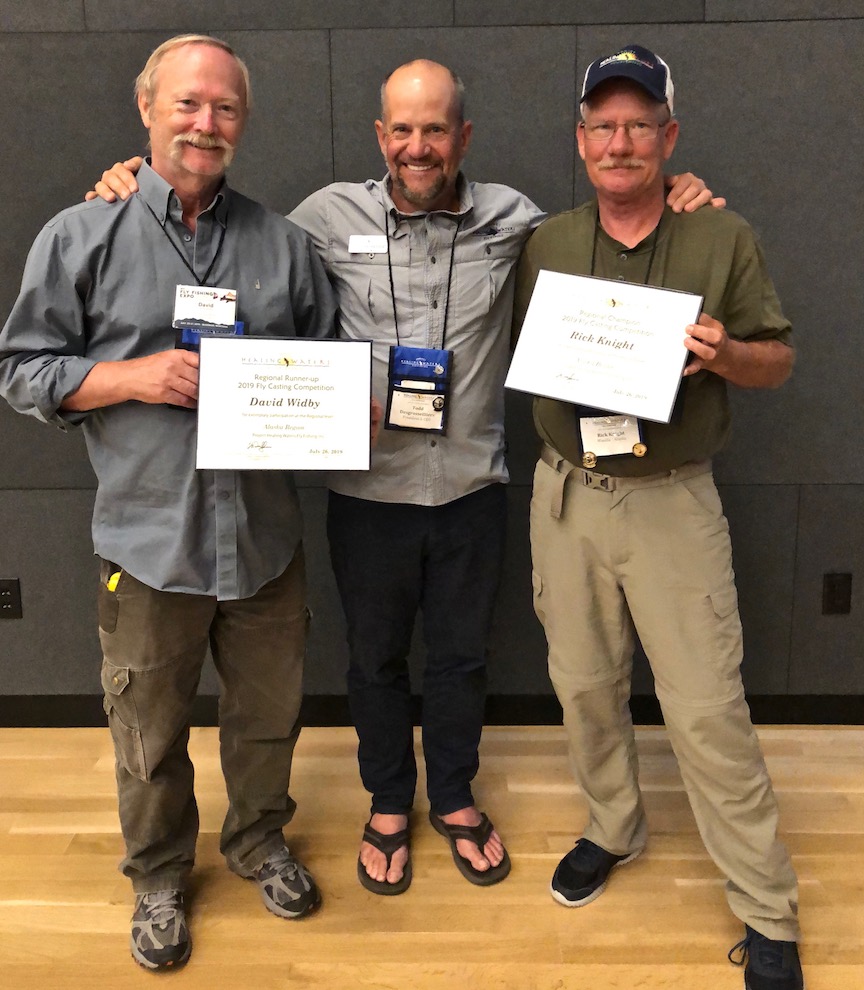 Todd Desgrosseilliers awarding certificates to Dave Widby and Rick Knight for winning the Alaska Casting Competition
Marcos Rico (Anchorage) who won a first place in the 2018 PHWFF Tying Contest demonstrated his tying skills on Saturday. His salmon flies are awesome.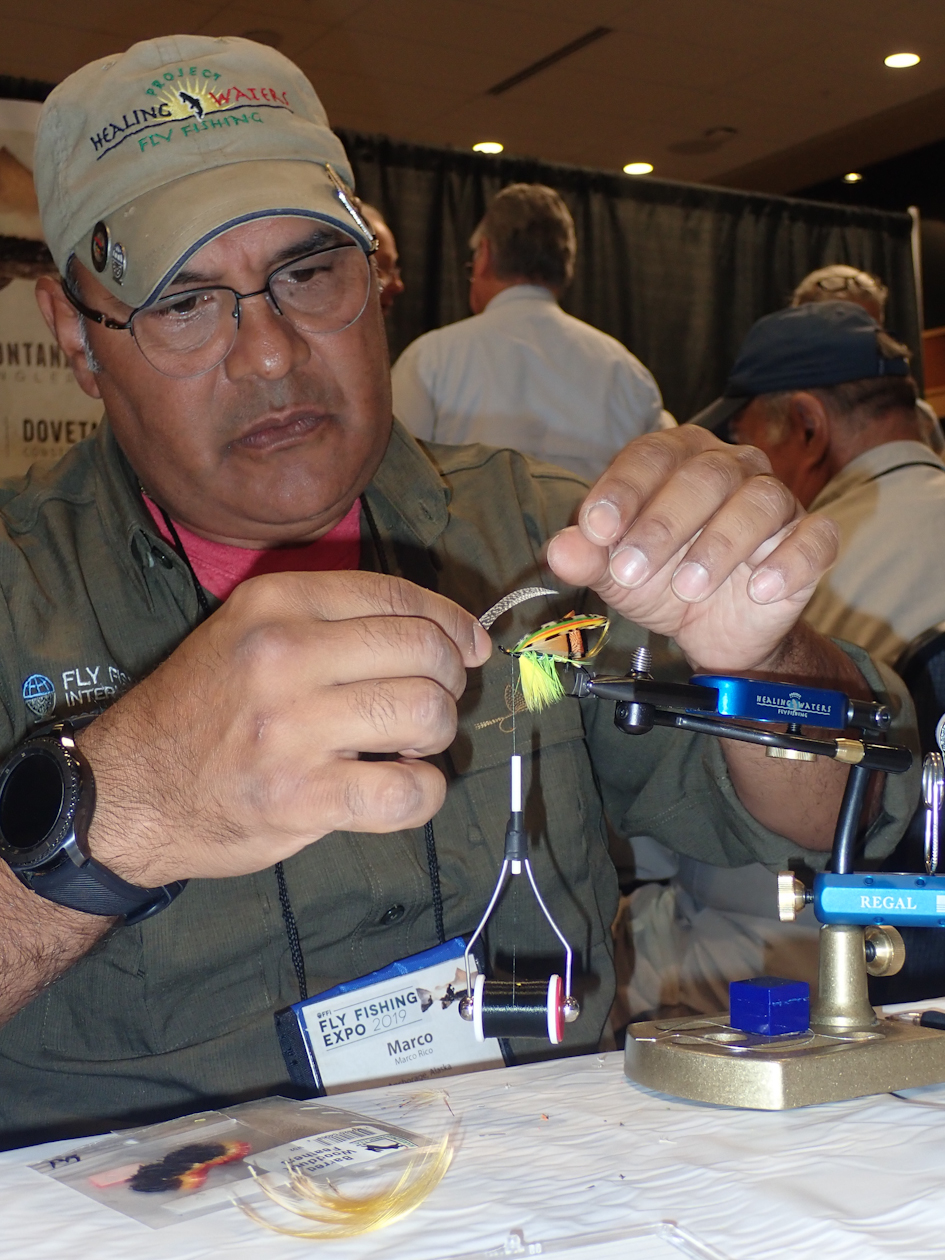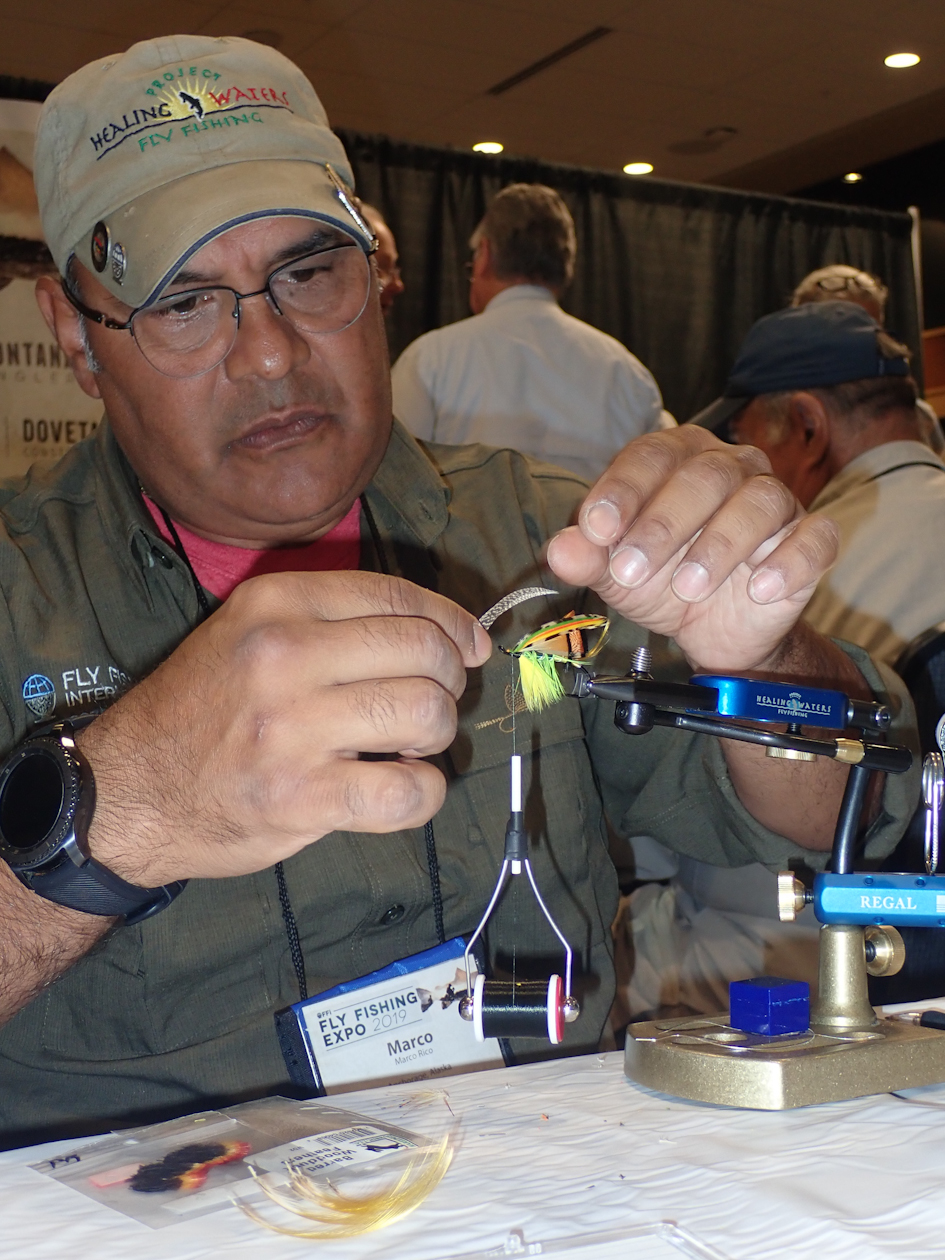 Marcos demonstrating his tying skills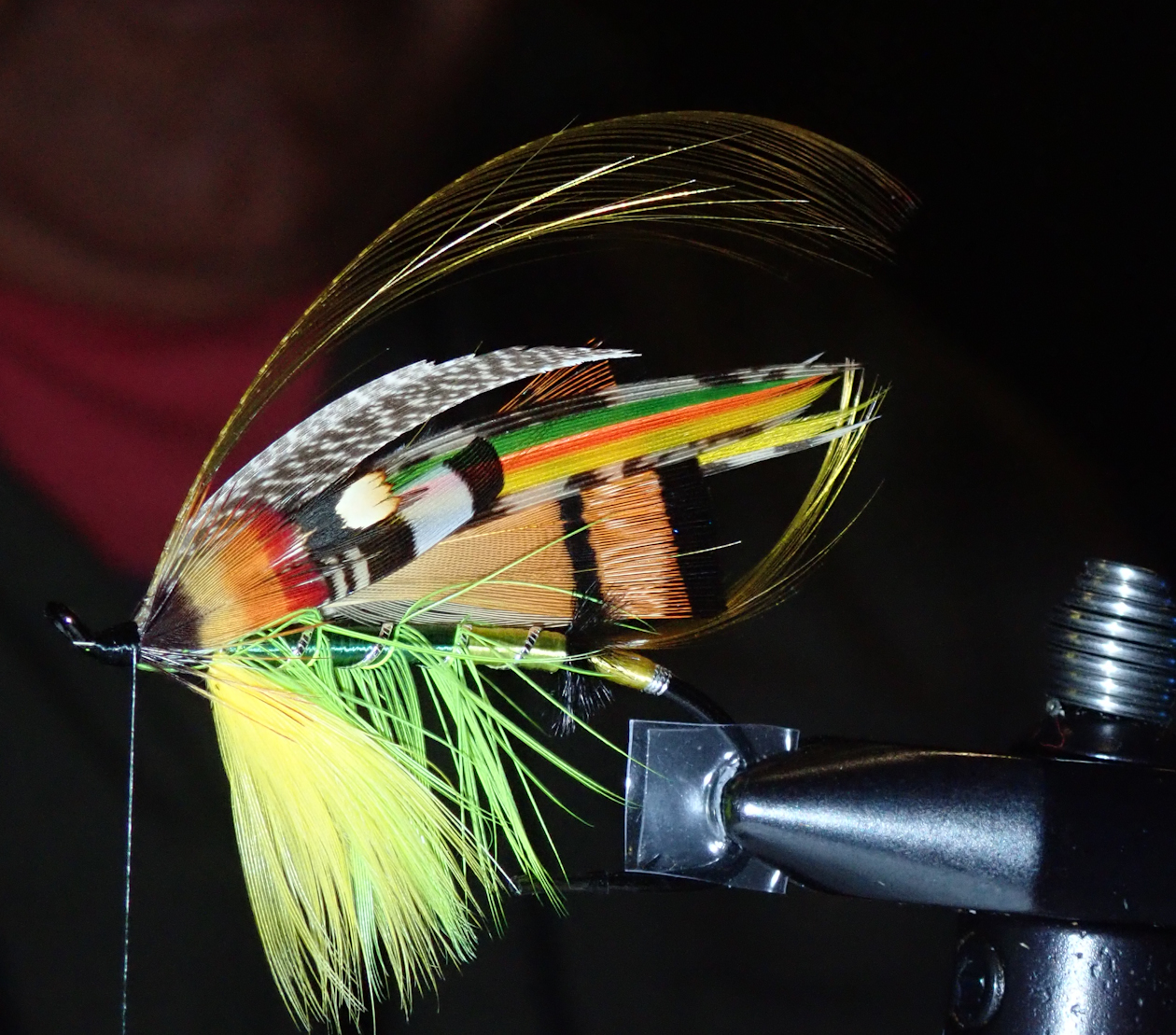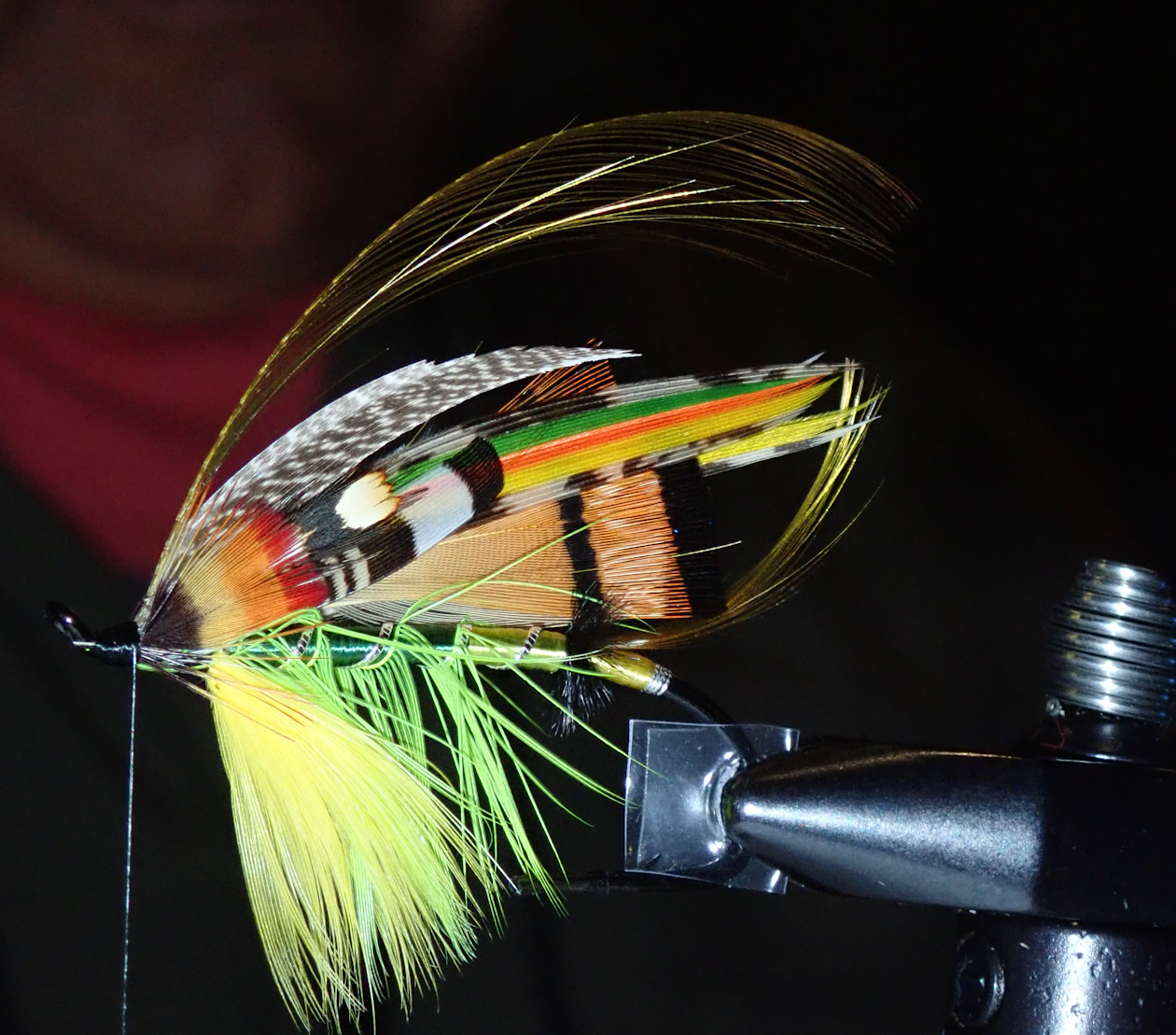 Everyone learned so much at the various sessions and hope to pass this new knowledge on to others in their respective programs.