There is no better time to honor and help our veterans than during the Veteran's Day period.  After not holding their annual Bidding for Good (BFG) auction last year the annual PROJECT HEALING WATERS FLY FISHING NORCAL AUCTION is back.  And it's back just as good and as big as ever, with over 100 items in categories that all make perfect gifts for the holidays.  Bargains abound everywhere.  So take a look and celebrate Veteran's Day by helping your fellow vets.
With over 110 items this auction has something for everyone! All proceeds go to support the PHWFF Martinez, CA Program and the disabled veterans they serve.

The auction will close on November 19, 2021 at 9pm PST.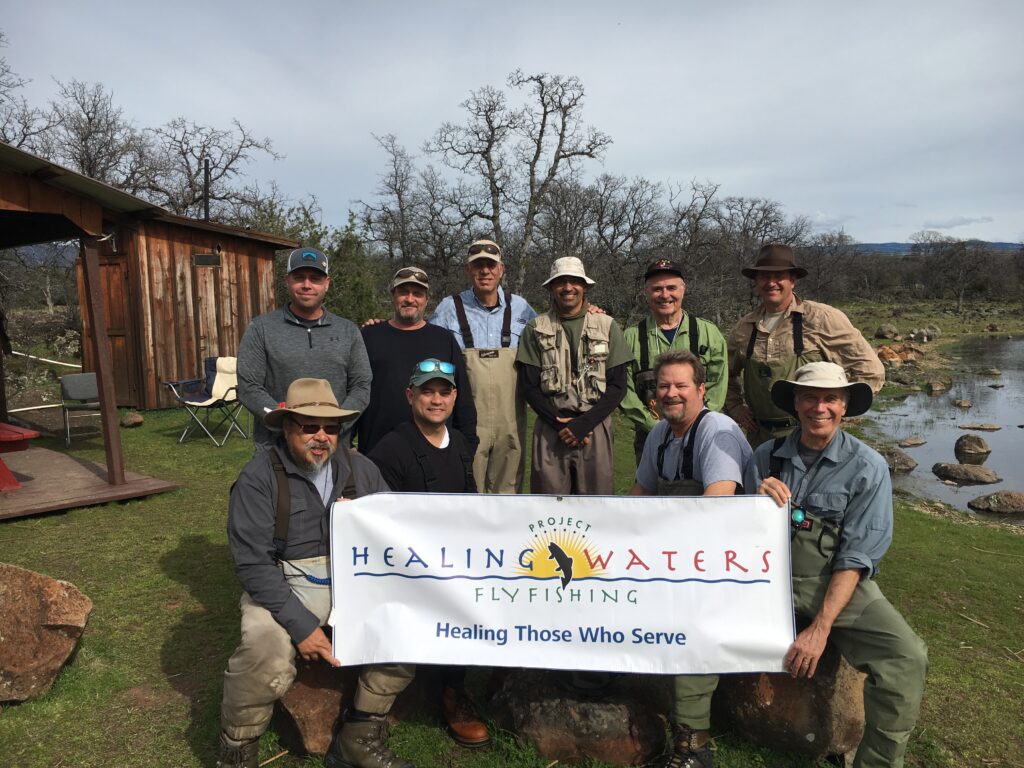 Latest News