Thanks to the continued generosity and hospitality of The HomeWaters Club, Project Healing Waters Fly Fishing and The Wildlife for Everyone Foundation have paired up to for the third annual Spruce Creek Classic fly fishing tournament.  The tournament will be held on Monday September 11, 2017 at the Homewaters Club in Spruce Creek, PA.   The two organizations will split the proceeds from the event — with 100% of the PHWFF proceeds going to serve injured and disabled veterans in the state of Pennsylvania.  The Wildlife for Everyone Foundation will continue their noble work conserving and protecting the native birds and mammals of the Commonwealth of Pennsylvania.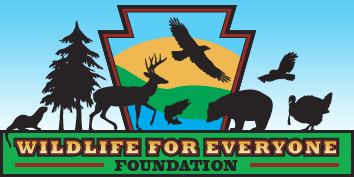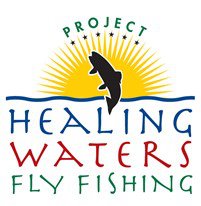 Spruce Creek is a hallowed place amongst fly anglers.  Often referred to as the 'trout stream of the presidents' it was recently described by The New York Times as "probably the nation's most exclusive fly fishing waters."  The 3rd Annual Spruce Creek is your opportunity to wet a line in these exclusive, trout-rich waters while simultaneously supporting two great organizations.  To learn more and register for the tournament please click here
In addition to the fishing tournament, there will be many fun ways to participate and support this great annual event including the ever-popular "Frog Race" — which one does not need to present to participate or win!  Here's how it works: Following the tournament, numbered plastic frogs will be randomly released simultaneously into Spruce Creek at HomeWaters and travel roughly 300 yards to the finish line. The first frog to cross the finish line will be declared the winner and reap the rewards!  To learn more about the Frog Race – and how you can support these two noble organizations – click here
Our deepest thanks to The HomeWaters Club for their continuous and tremendous support of our cause and the veterans we serve.