The good folks from 'Fish with a Hero' check-in and share how the event came to be and some exciting updates for this year. – DRM
In 2013, while working on one of his consulting clients, a luxury fly fishing resort in Northeast Tennesee,  Larry Kendzior learned that the Johnson City PHWFF program would not be able to do its annual Fall trip due to lack of funding.  With the help of then PHWFF Regional Coordinator Bill Coyne and volunteer Tommy Hogan, approximately $3,500 was raised and the Johnson City vets had their trip, which was a huge success.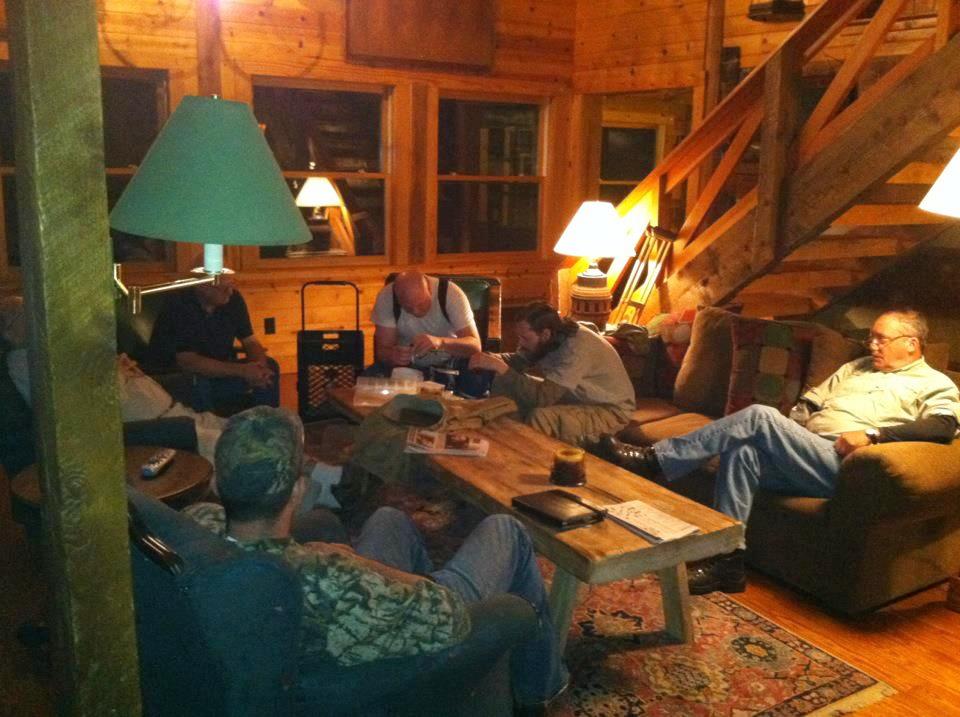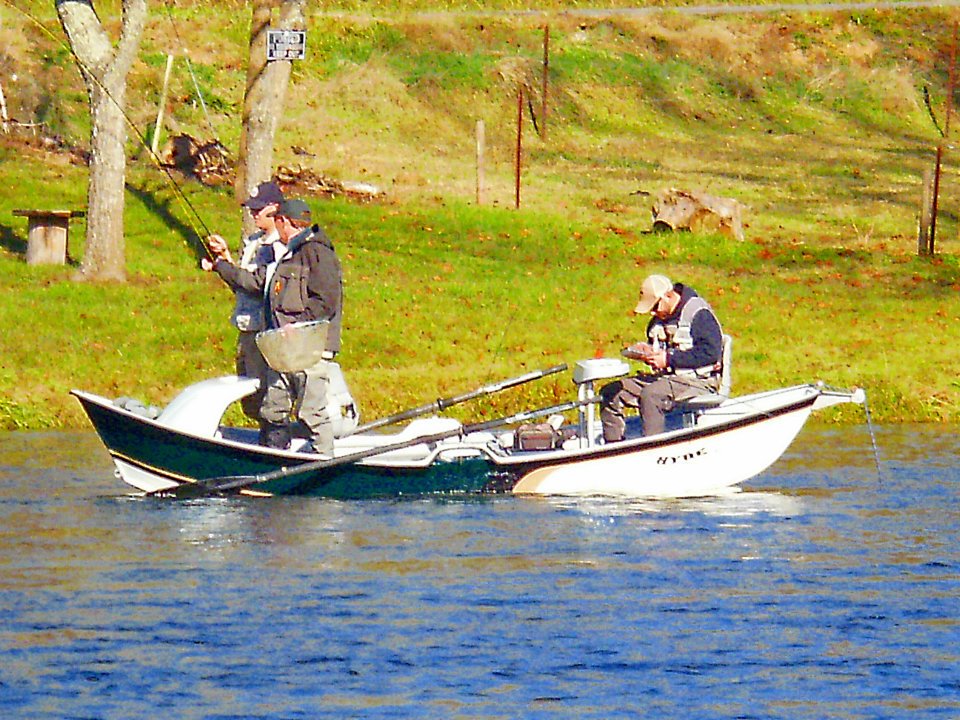 During the 2013 event, Bill, Tommy and Larry had the dream of providing active PHWFF participants an annual trip to the Florida Keys.  Starting in 2015, over $20,000 has been raised annually to bring outstanding PHWFF participants to a 2 day, guided trip of a lifetime in the beautiful Florida Keys.
Today, Fish With A Hero is an annual event put on by volunteers of PHWFF and local volunteers in Florida. At this event, members of PHWFF that are chosen by their peers, are able to come to Florida for a fishing trip. This event is an all-expenses paid trip for the members who are chosen. This year, the Fish With A Hero event has expanded to include events in both the Florida Keys and Captiva Island (in South West Florida) as well.
In 2017, Fish With a Hero is repeating its Florida Keys trip (now a national trip for 25 vets) in Islamorada, and in addition is bringing 50 volunteers and vets to the beautiful South Seas Island Resort on Captiva, Florida.
You can learn more about this annual event by visiting http://fishwithahero.com/