We're proud to announce that PHWFF participant and volunteer GySgt (ret) Willis "Duke" Davis, USMC will be featured on a full-length episode of the acclaimed show The Seahunter with Rob Fordyce this upcoming week!  Rob has been a long time friend and supporter of our cause and the veterans we serve.
The show will air on the Outdoor Channel and Marine Dreams at:
Thursday, July 20, 2017 at

6 AM EST

Saturday, July 22, 2017

 at

12:30 PM EST

Sunday, July 23, 2017 at

4:00 AM EST
Check your local listings for additional air times and information.
The Seahunter is a premiere saltwater fishing show hosted by Captain Rob Fordyce of the Voo-Doo Daddy. The show is based on offshore and inshore fishing and light tackle and fly fishing.
Learn more by visiting The Seahunter TV on Facebook at www.facebook.com/TheSeaHunterTV/
It is going to be a very special episode and one you don't want to miss!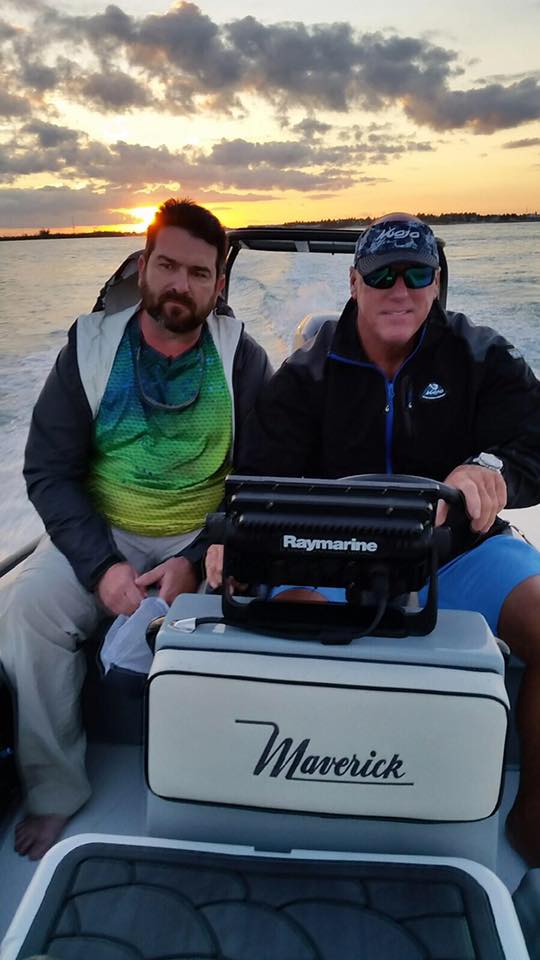 Here's a short clip of Duke speaking at the 8th Annual Mossy Creek Invitational in 2015: