The U.S. Marine Corps has served, fought for, and defended this nation for 245 years today. Join all of us at Project Healing Waters Fly Fishing in honoring the USMC and wishing them a very Happy Birthday. Semper Fidelis!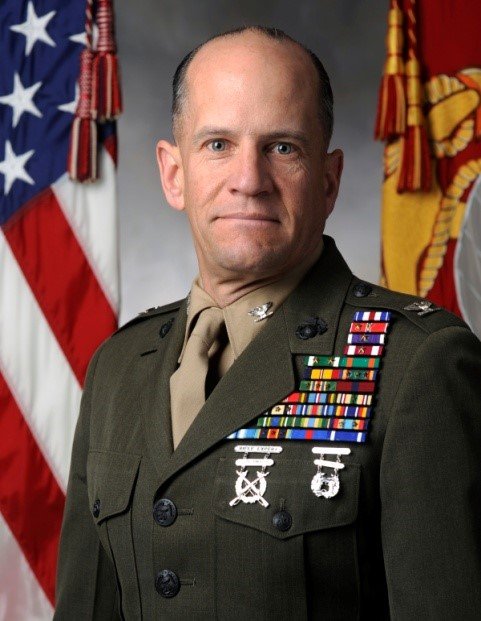 ---
We are honored to share USMC Commandant Gen. David H. Berger 245th Marine Corps birthday message below
---
We are also honored to share a short message on fly fishing and PHWFF from General (ret) James T. Conway, the 34th Commandant of U.S. Marine Corps with you below
Happy 245th Birthday U.S. Marine Corps!
Semper Fidelis!