We are honored to introduce the judges for our 13th Annual Fly Rod Building Competition!
Over 3,000 votes were cast during the Public Voting Round and the top fly rods from each judging category advanced to the finals to be judged by this expert panel. Join us in extending our deepest thanks to the judges for sharing their expertise with us. We're honored to have them as a part of our PHWFF family.
Meet the Expert Panel of Judges
April Archer
April Archer serves as the CEO, founder, and majority owner of SaraBella Fishing.
April Archer serves as the CEO, founder, and majority owner of SaraBella Fishing. She is deeply devoted to creating excellent products, offering a wonderful customer experience, and making a positive impact. As a Colorado kid, Archer grew up fishing and adventuring outdoors with her family and friends. Professionally, Archer has owned a photography business, led the wellness living-learning community at the University of Denver, and worked as an international tax staff member at Deloitte. While at Deloitte, she earned a Master of Arts in international studies at DU, with a focus on economics and human rights. Archer's love of water resonates in her efforts to educate, connect, and inspire fly anglers around the world. She has served on several boards of directors and actively engages in the fly fishing community through education and outreach. With a passion for excellence, innovation, and inclusion, Archer believes that through fly fishing and the healing powers of water, together, we can make the world a better place.
You can find April on Instagram @sarabellafishing
Facebook @sarabellafishing
And online at www.sarabellafishing.com
---
Tony Makris
Tony Makris is the owner and founder of Semper Fly Rods.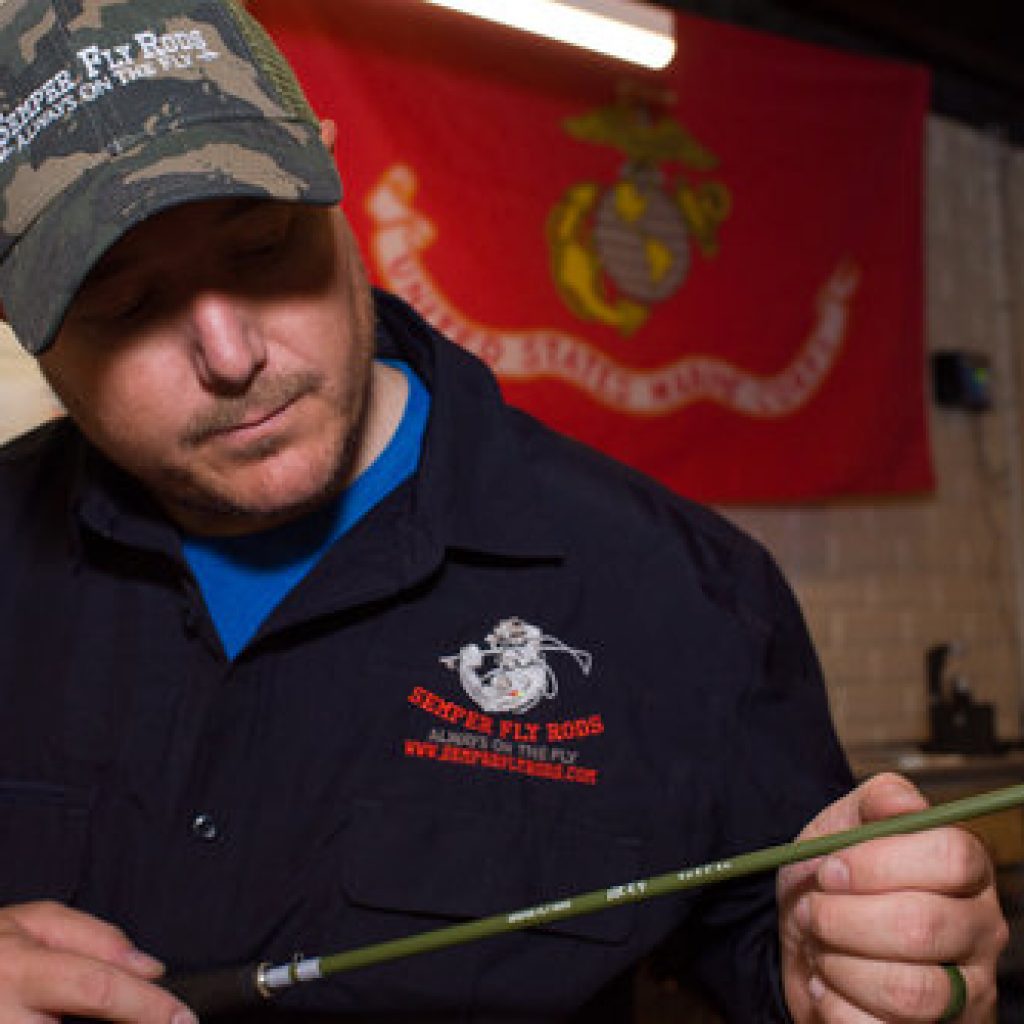 Semper Fly Rods is a USMC service disabled veteran owned rod builder out of Canal Winchester, Ohio. They specialize in Made-to-Order and Custom Fly Rods. Each and every one of their custom rods is built to our client's unique specifications, utilizing the highest quality components and adhesives. They build their rods one at a time adding a personal touch to each build you simply can't get off the shelf! Everyone of their rods is personalized per the owner's specifications and shipped worldwide.
Find Semper Fly Rods on Instagram @semperflyrods
And online at www.semperflyrods.com
---
Rick Pope
Rick Pope is the founder and owner of Temple Fork Outfitters.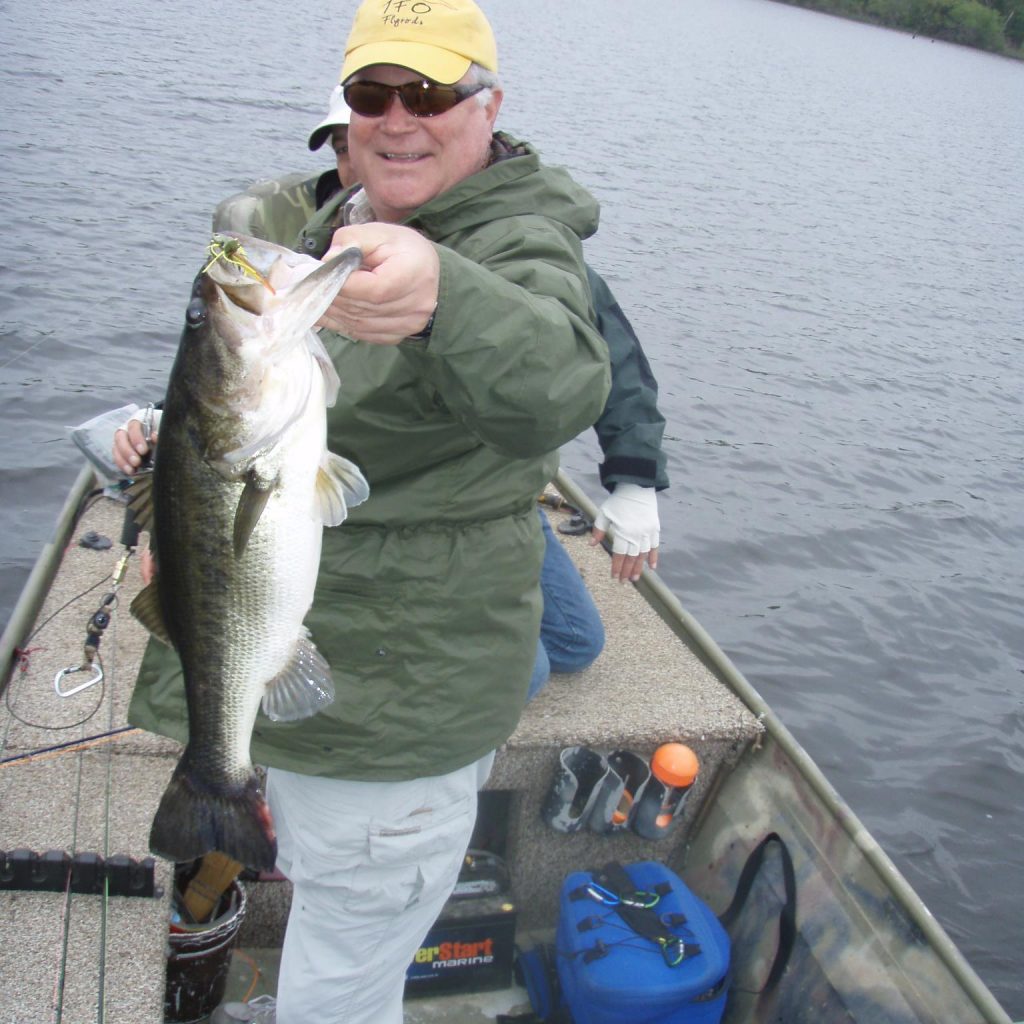 Pope was raised on a farm in Central Texas – and began pond, creek and river fishing as soon as he could walk. Pope enjoyed his first experiences with a fly rod (Shakespeare Wonder rod, foam spider and wind-up reel) on stock ponds in the early 60s.
Pope met Ken Whellams, who owned Springbrook Canada in Calgary, while fishing the Bow River in 1980 and their friendship led to many great trips with the likes of Flip Pallot and Lefty Kreh. Pope learned a lot about the fly-fishing business and in 1995, he purchased Springbrook USA from Ken, which at the time was a wader and fly importing company.
In 1997, Whellams and Pope decided to import a few fly rods and Temple Fork Outfitters was born. The last 25 years have been wonderful for Pope– working with the likes of Lefty, Ed Jaworowski, Nick Curcione, Bob Clouser, Flip Pallot, Gary Loomis and others on rod design while building an exclusive relationship with their factory in South Korea. Through the years, they have vigorously pursued new fly fishers by offering affordable products and by supporting various clubs and programs that share their goal.
Pope remains a passionate fly and conventional fisherman, a lifetime member of both IFFF and Trout Unlimited, and a recipient of the IFFF Silver King Award (for innovation in saltwater fly fishing).
You can find out more about TFO by visiting here
---
Ed Nicholson
Ed Nicholson is Project Healing Waters Fly Fishing, Inc.'s Founder and President Emeritus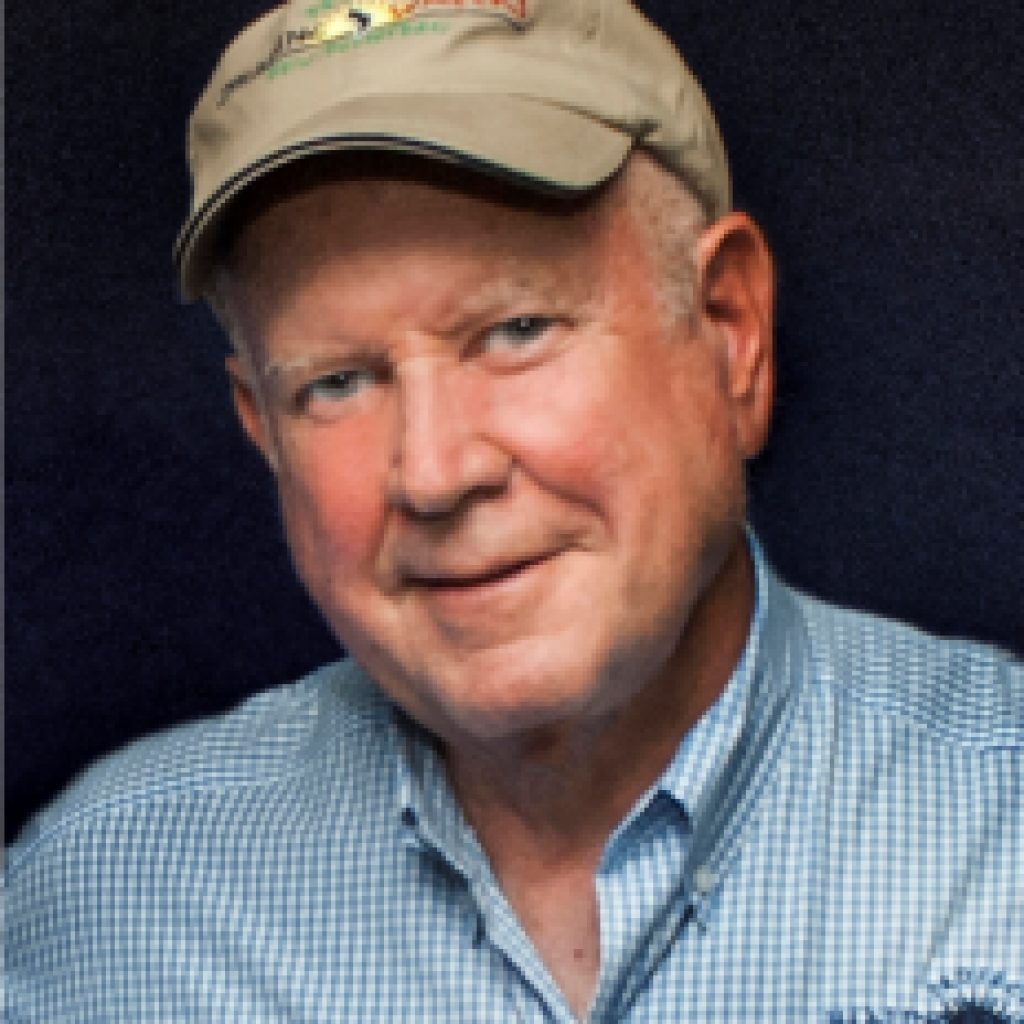 Ed's own stay in Walter Reed Army Medical Center, in 2005, presented him with a close look at the wounded returning from the conflict in Iraq (and later Afghanistan) and was the genesis for Project Healing Waters Fly Fishing (PHWFF). A desire to offer fly fishing to recovering injured and wounded service members wanting to join him on outings soon (with the help of a great many others) blossomed into a project that now encompasses not only the recovering warriors of Walter Reed, but other disabled veterans in-need, at over 200 programs across the United States.
Ed officially retired in March of 2017 but remains passionately involved in PHWFF and committed to helping our disabled veterans and service members enjoy a better life, through participation in fly fishing education and outings and, more importantly, in building lasting mentoring relationships that will follow them as they transition to civilian life.
---
Rob Fordyce
Captain Rob Fordyce has been a professional guide, TV host, and athlete for the past 32 years.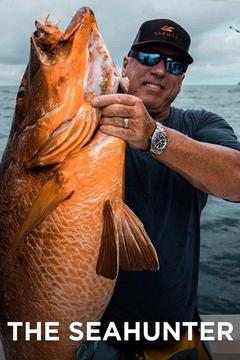 Fordyce spends an average of 250 days per year guiding anglers offshore and inshore for elusive gamefish with fly and light tackle. Rob was also nominated as one of the "Top 50 Fishing Captains" in the world.

Going into its seventh season, and averaging over 5 million viewers annually, "The Seahunter" series takes the viewer by the hand on the real life adventures of renowned Capt. Rob Fordyce and friends. Fordyce's full-throttle attitude and passion for hunting the sea for challenging gamefish is clear in this series, and his versatility as an angler leaves no viewer unsatisfied with the experience. Fordyce is the founder, producer, and host of this saltwater show.

Working closely with the national organization Project Healing Waters Fly Fishing, Fordyce spends a few weeks a year teaching Veterans how to fly fish, surprises some with dream fishing trips. He's become a national spokesperson for PHWFF, using the fundamentals of fly fishing to heal those vets who have been stung by the winds of war and are struggling with returning to civilian life.
You can find Rob on Instagram @theseahuntertv
Online at https://www.robfordyce.com/
And Facebook at https://www.facebook.com/TheSeaHunterTV/

---
Tyler Sparrow
Tyler Sparrow is a U.S. Marine Corps veteran, avid fly angler, and member of the PHWFF Board of Trustees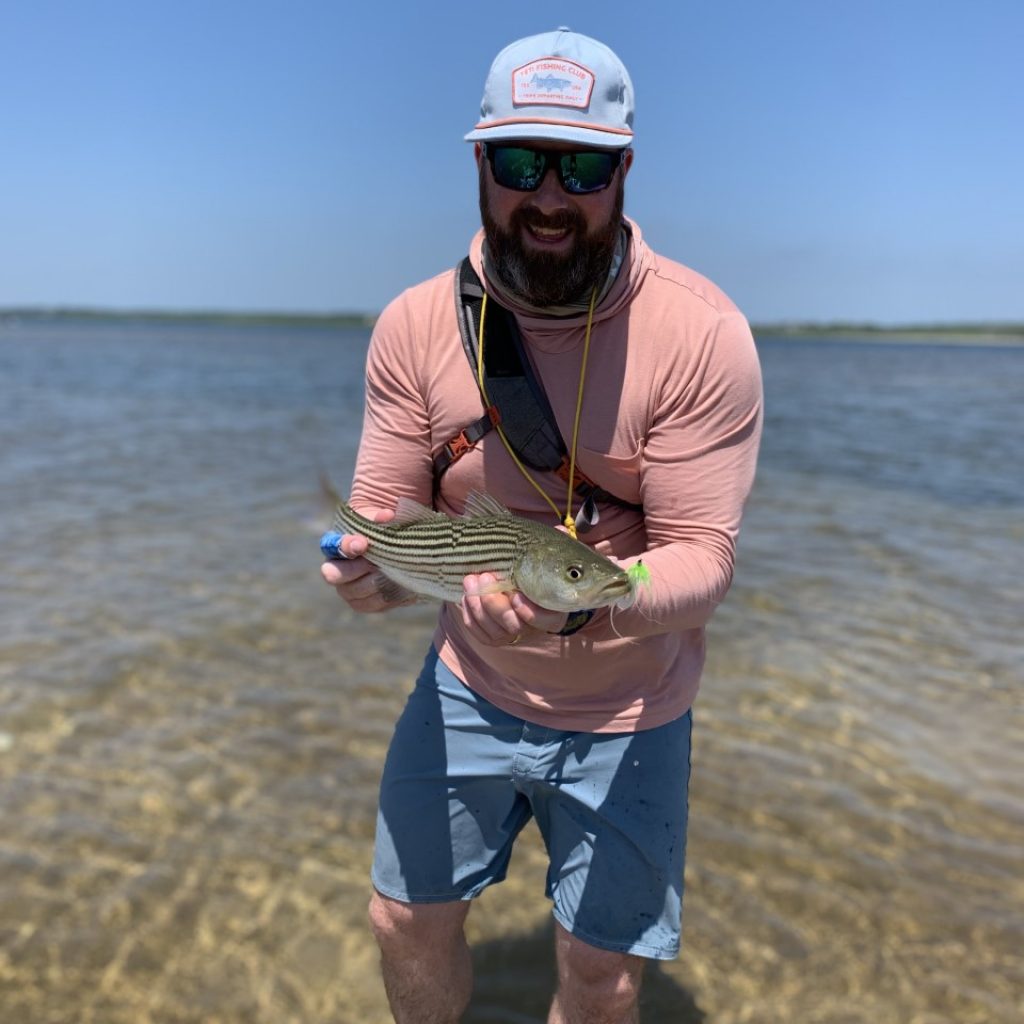 Tyler Sparrow is a U.S. Marine Corps veteran, having served as an Assaultman with 3rd Battalion, 8th Marines, and as a Reconnaissance Marine with 2nd Reconnaissance Battalion – deploying in 2003 with the 26th Marine Expeditionary Unit as part of Operation Iraqi Freedom and Joint Task Force Liberia. Sparrow attained the rank of Sergeant, and is a graduate of the Marine Corps' Amphibious Reconnaissance School, the Marine Corps' Advanced Urban Reconnaissance Course, the Marine Corps' Cold Weather Mountain Survival Course, and the Army's Basic Airborne Course.
Sparrow was first introduced to fly fishing as a boy by his father, trolling for native brook trout in northern Maine. After being away from the sport for more than a decade, Sparrow finally picked a 5 wt. back up and quickly realized what he'd been missing. Sparrow's passion for fly fishing continues to grow, with most of his free time now being spent either at the vise, chasing freshwater species around his home west of Boston, or exploring the Rhode Island and Massachusetts coasts in search of striped bass, bluefish, and albies.
---
Douglas Dear
Douglas Dear is the owner of Rose River Farm (RRF), a popular fly fishing destination located in Madison County, Virginia.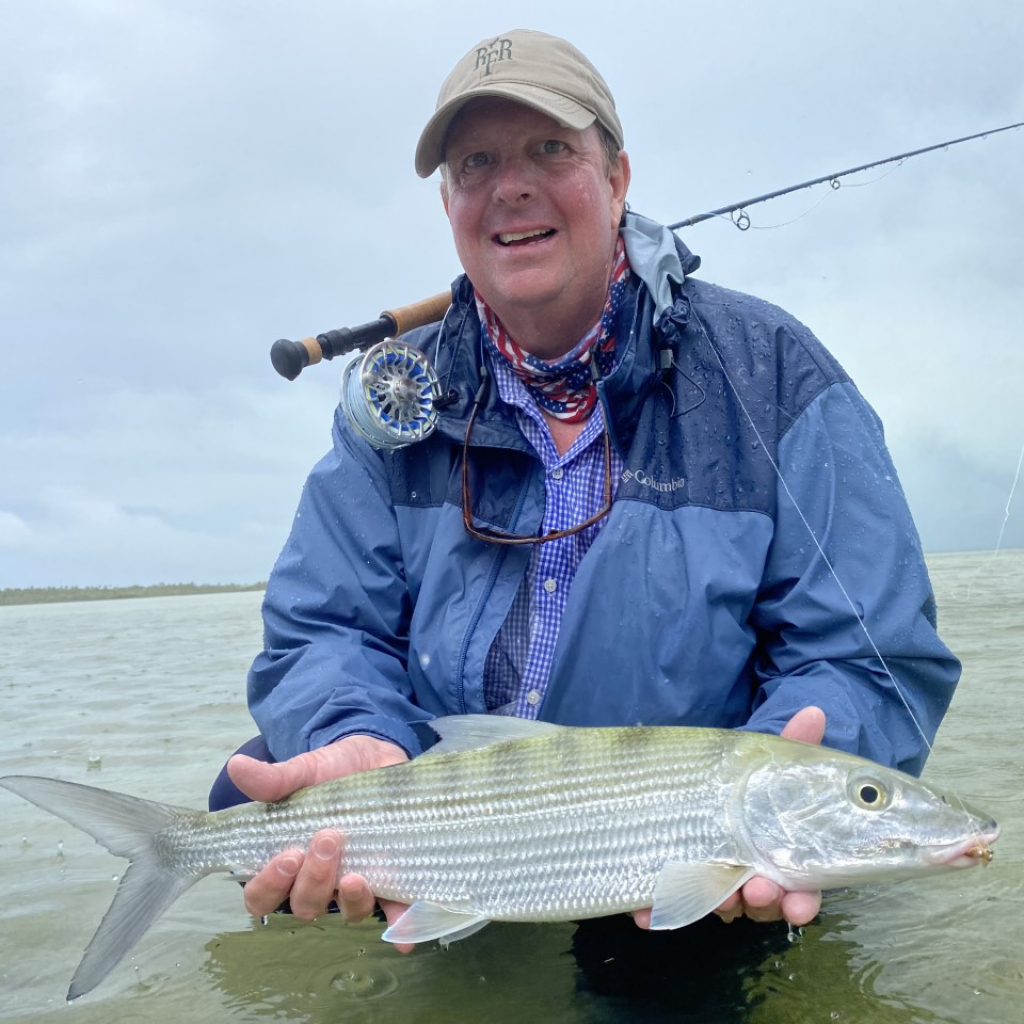 Douglas Dear is the owner of Rose River Farm (RRF), a popular fly fishing destination located in Madison County, Virginia. Prior to his development of RRF, Dear worked in commercial real estate finance culminating in his being part of the senior management team that took Washington Mortgage public and subsequently sold the company to The Prudential Insurance Company. After resigning from Prudential as the Managing Director in charge of National Multifamily Originations, he founded Chesapeake Ventures LLC, a private investment company. Dear has served as the Chairman of the Board of Project Healing Waters Fly Fishing since it's founding until 2017 when he assumed the roll of Chairman Emeritus. He then was appointed by the Governor of Virginia to serve as a board member and then Chairman of the Virginia Department of Game and Inland Fisheries It was through his work with work with PHWFF and several other outdoor organizations that Dear was named an LL Bean Outdoor Hero.
You can find Douglas online at https://www.roseriverfarm.com/
---
Scott Whitmore
Scott is a retired Air Force fighter pilot with 26 years of service. He now serves as CEO and owner of Piscari Incorporated, a fishing grip manufacturing company.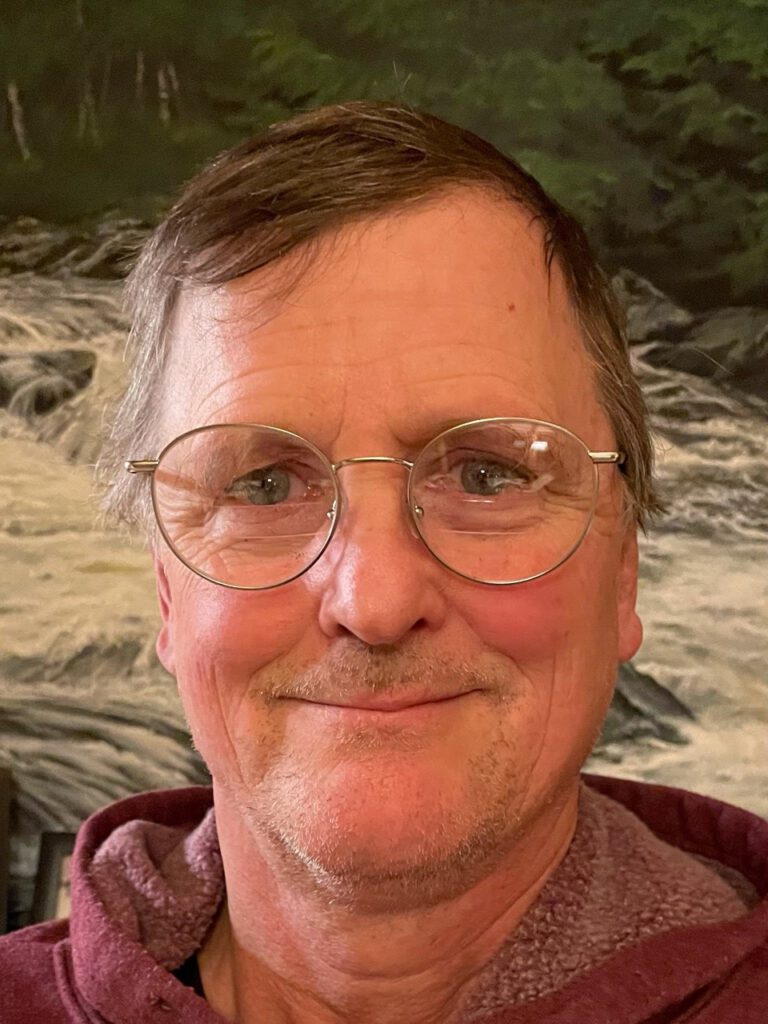 After the military he was the Product Manager, then Operations Officer at Pacific Bay International in Sequim Wa. He now is the CEO and owner of Piscari Incorporated a fishing grip manufacturing company.
---
Join us in extending our deepest thanks to the judges for sharing their expertise with us.
---
The PHWFF Rod Building Competition has grown each year since it's inception in 2007 and since that time we have been delighted and astounded to see the remarkable rods submitted from PHWFF programs across the country.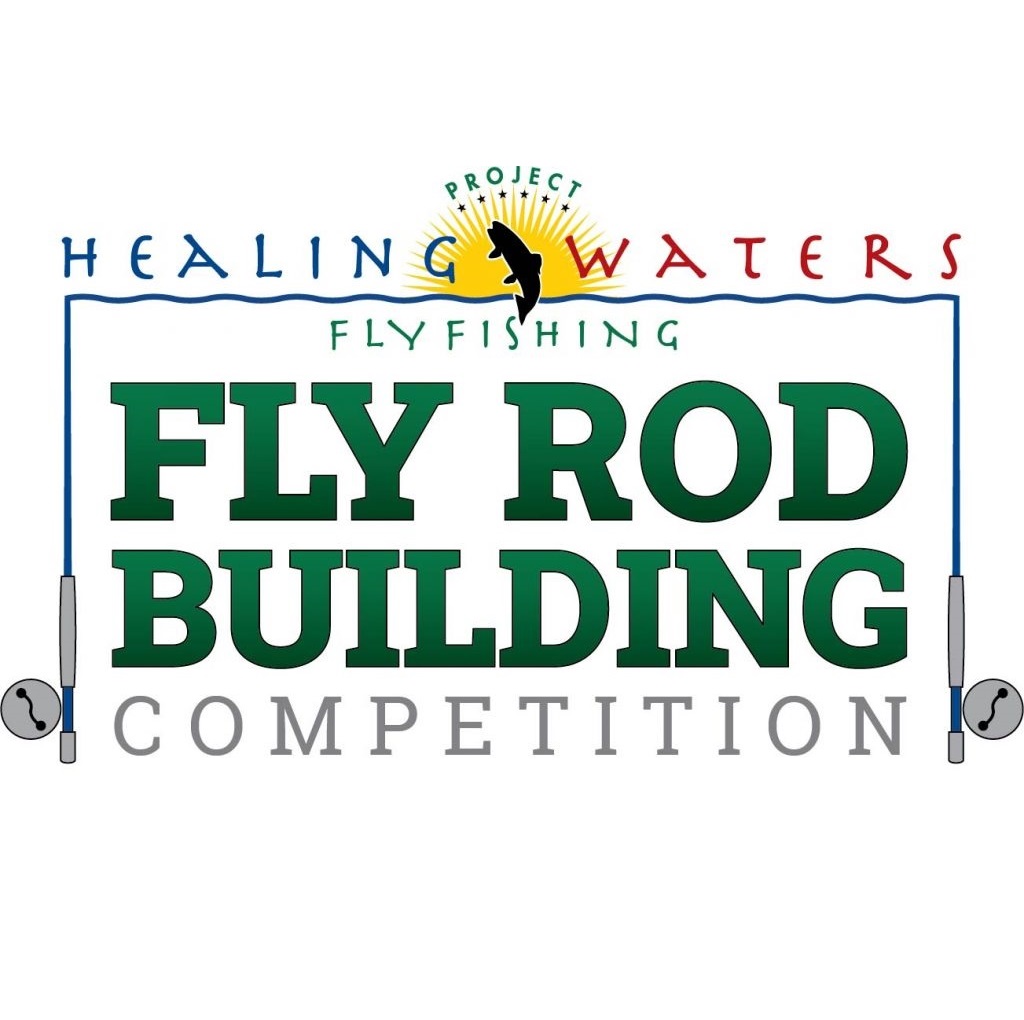 Latest News